Slides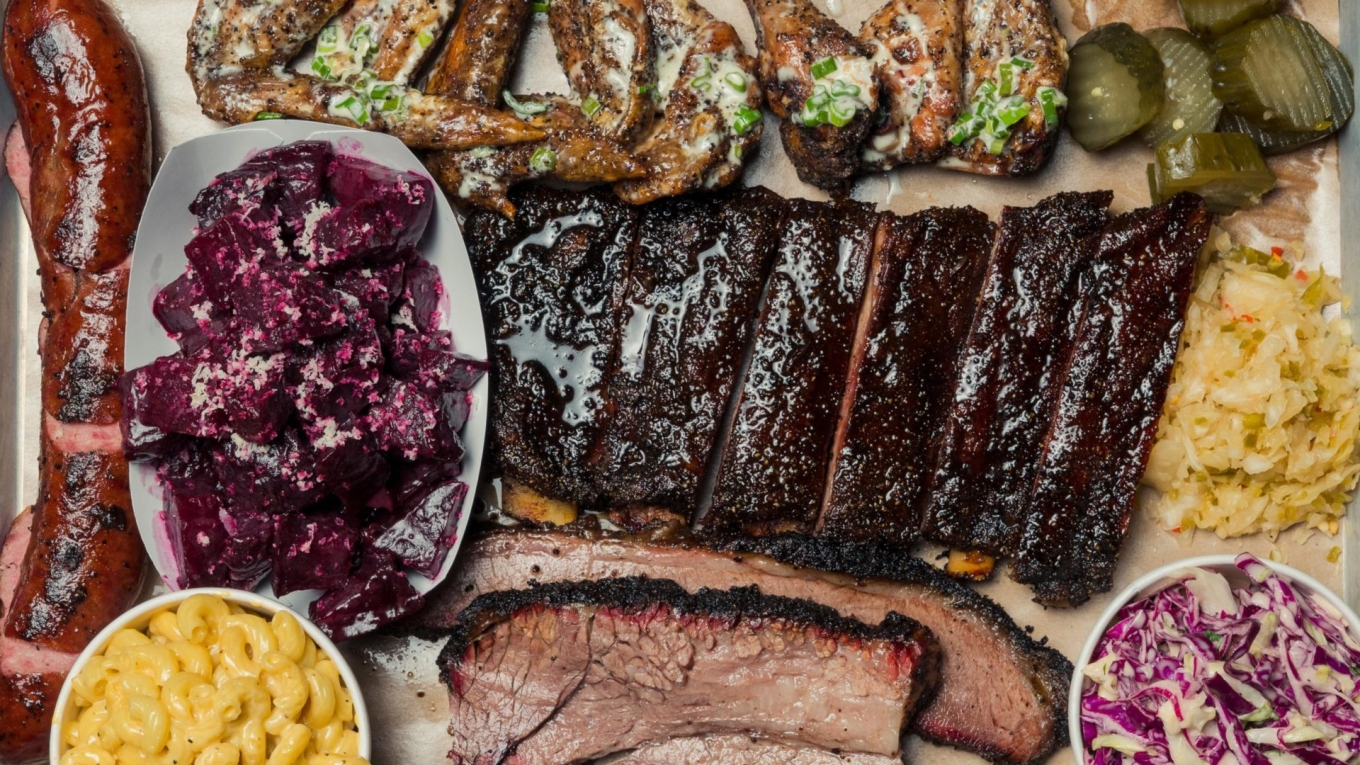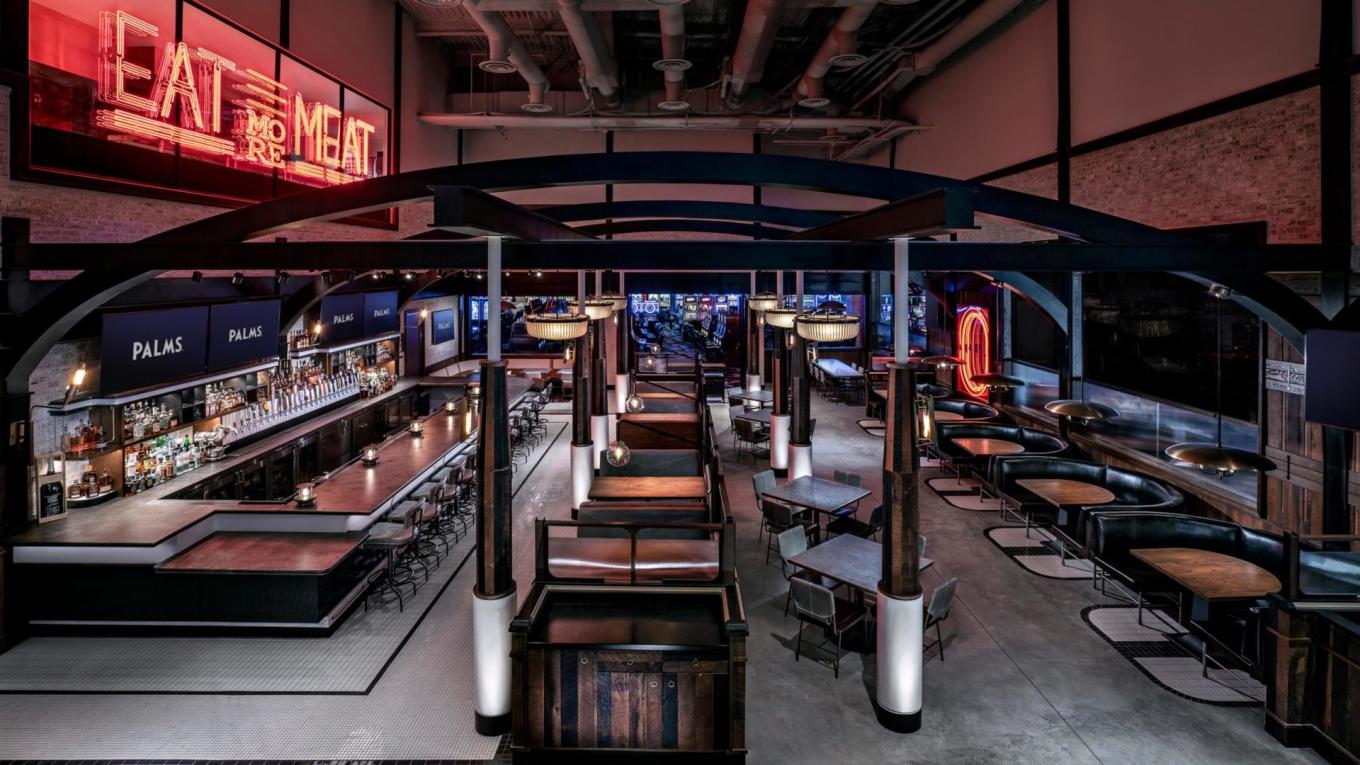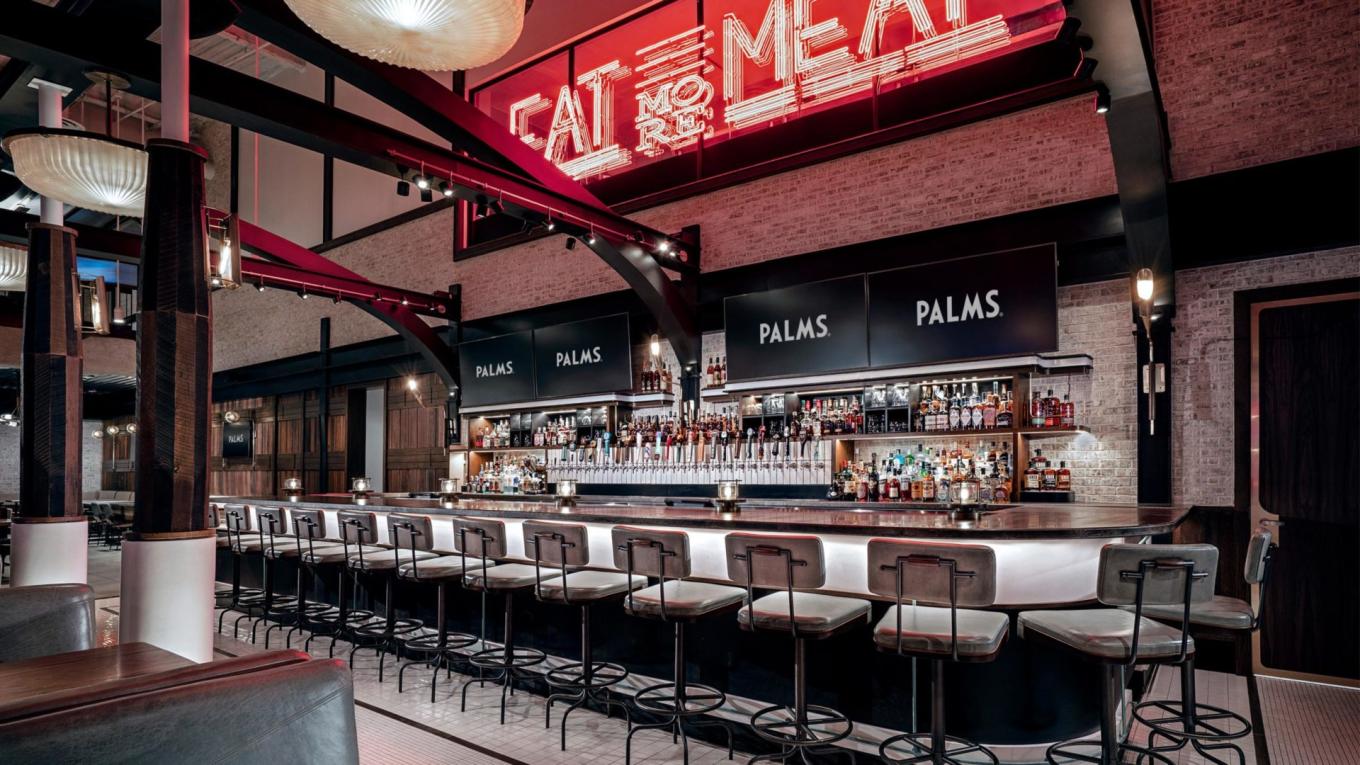 Mabel's BBQ
A mouth-watering, delightful mess is how we'd describe Mabel's BBQ. Using carefully sourced ingredients and a menu curated by The Meat Master himself, Michael Symon, this smokehouse is ready to serve up traditional southern barbecue with a global influence.
MENUS   
Dinner Menu | Brunch Menu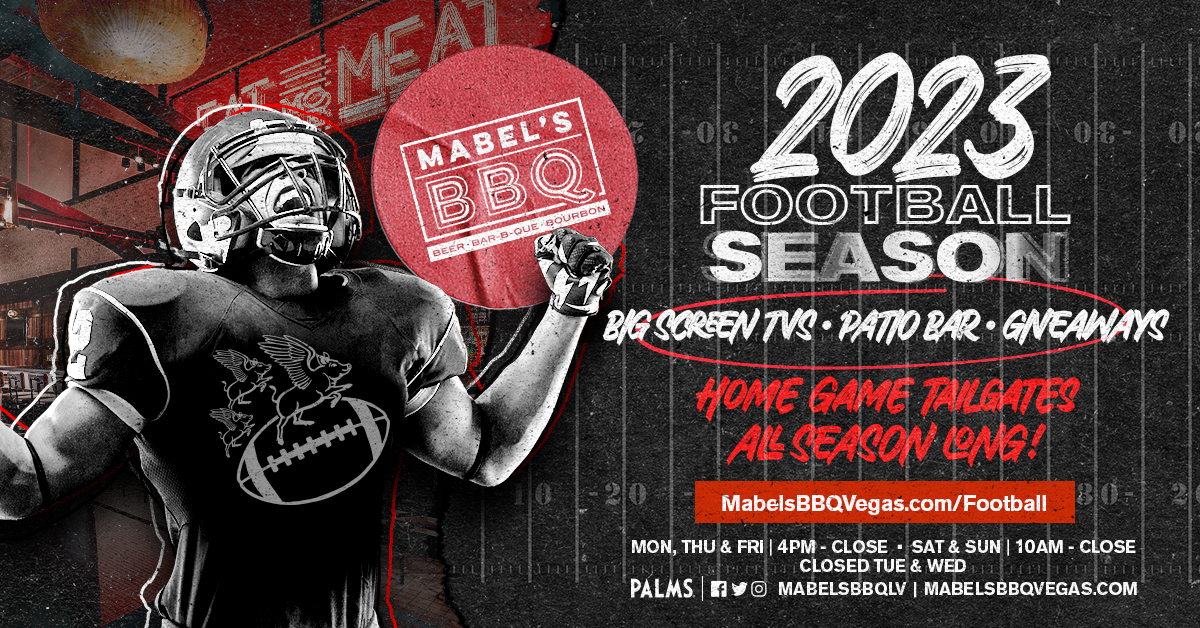 HOURS OF OPERATION
Sunday 
10:00 AM - 10:00PM 

Monday & Thursday 
4:00 PM – 10:00 PM
Friday 
4:00 PM – 12:00 AM 

Saturday 
10:00 AM - 12:00 AM
Closed 
Tuesday & Wednesday 
LOCATION  
Mabel's BBQ can be located next to Tonic Bar. 
ATTIRE  
Casual 
LIVE ENTERTAINMENT  
Friday & Saturday  
8:00 PM – 11:00 PM 
CONTACT  
866-942-7780 
GROUP DINING  
12+ In Party  
702-942-6856  
Email