Slides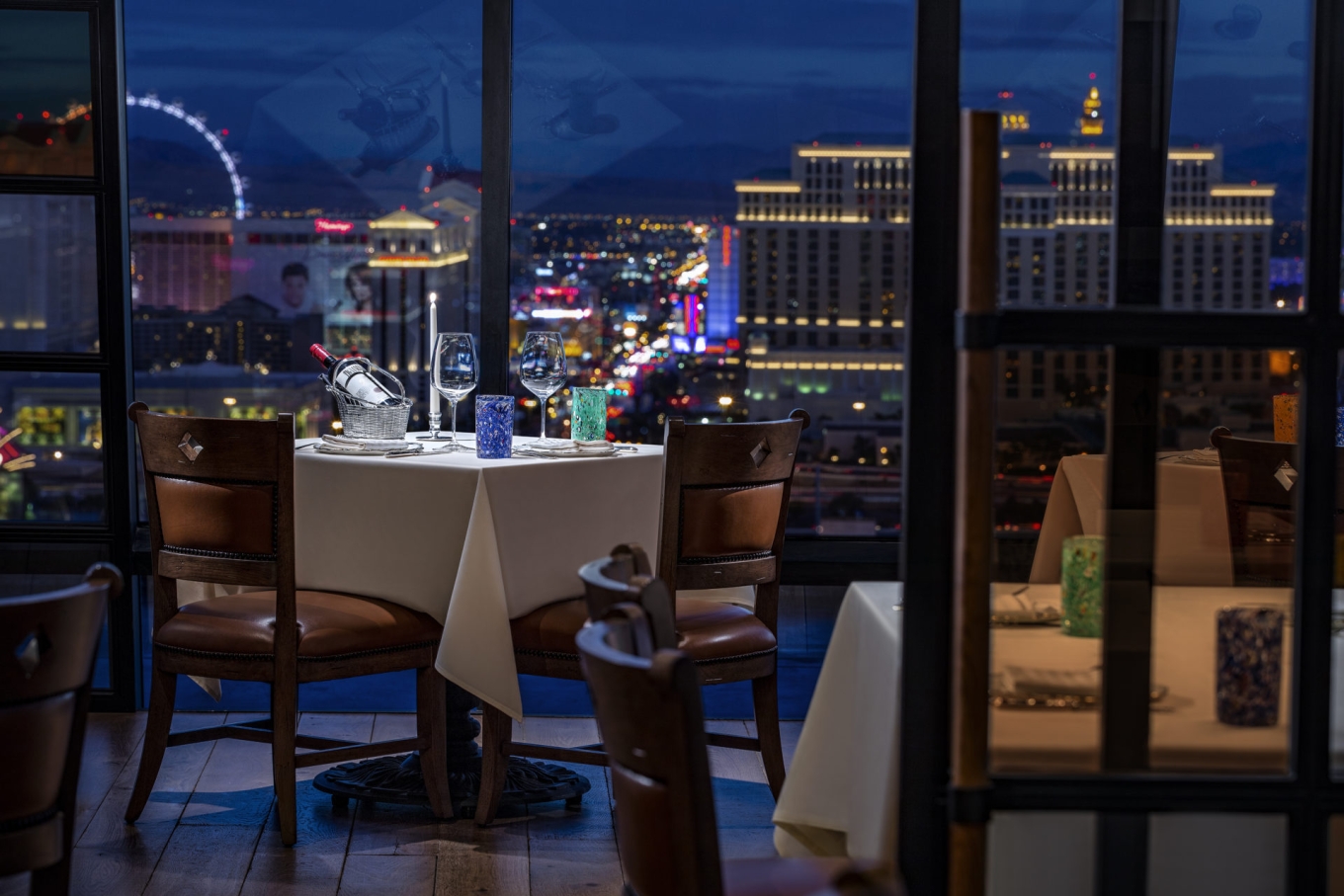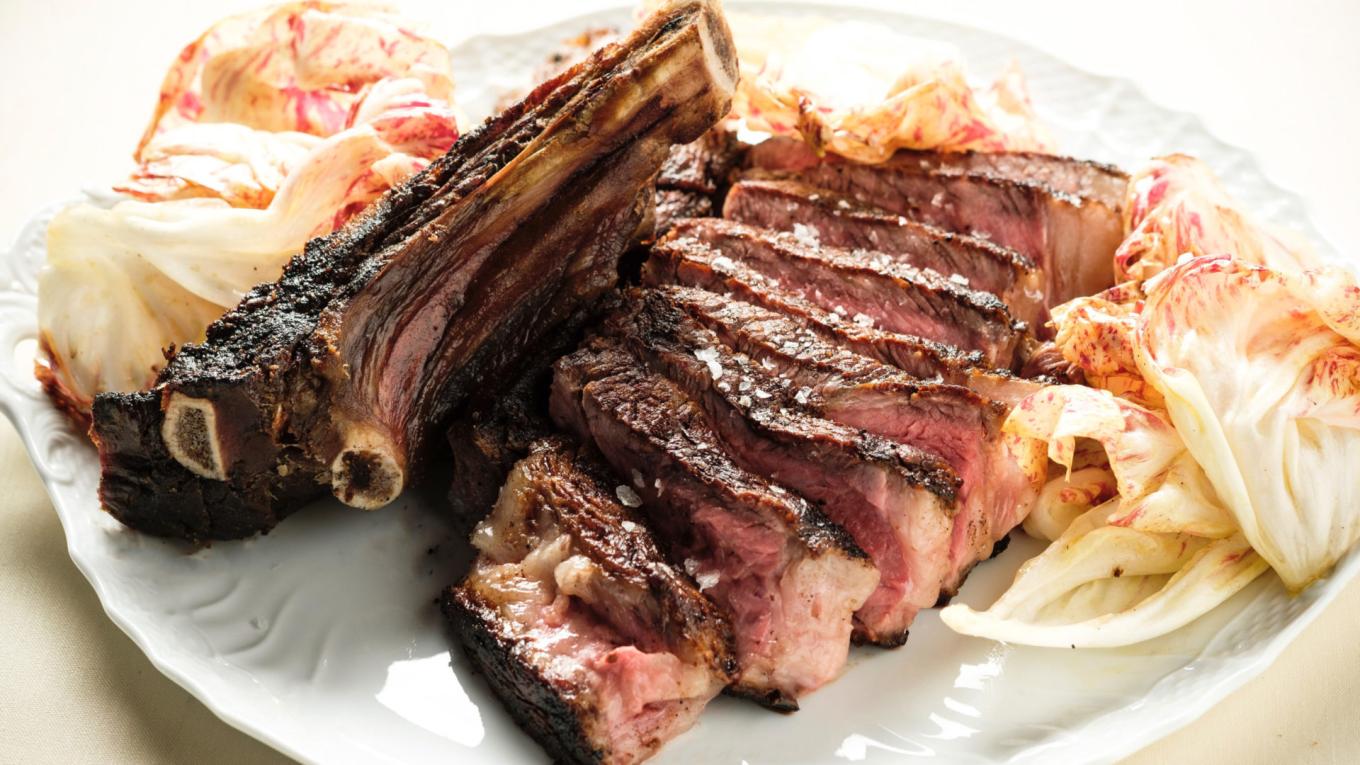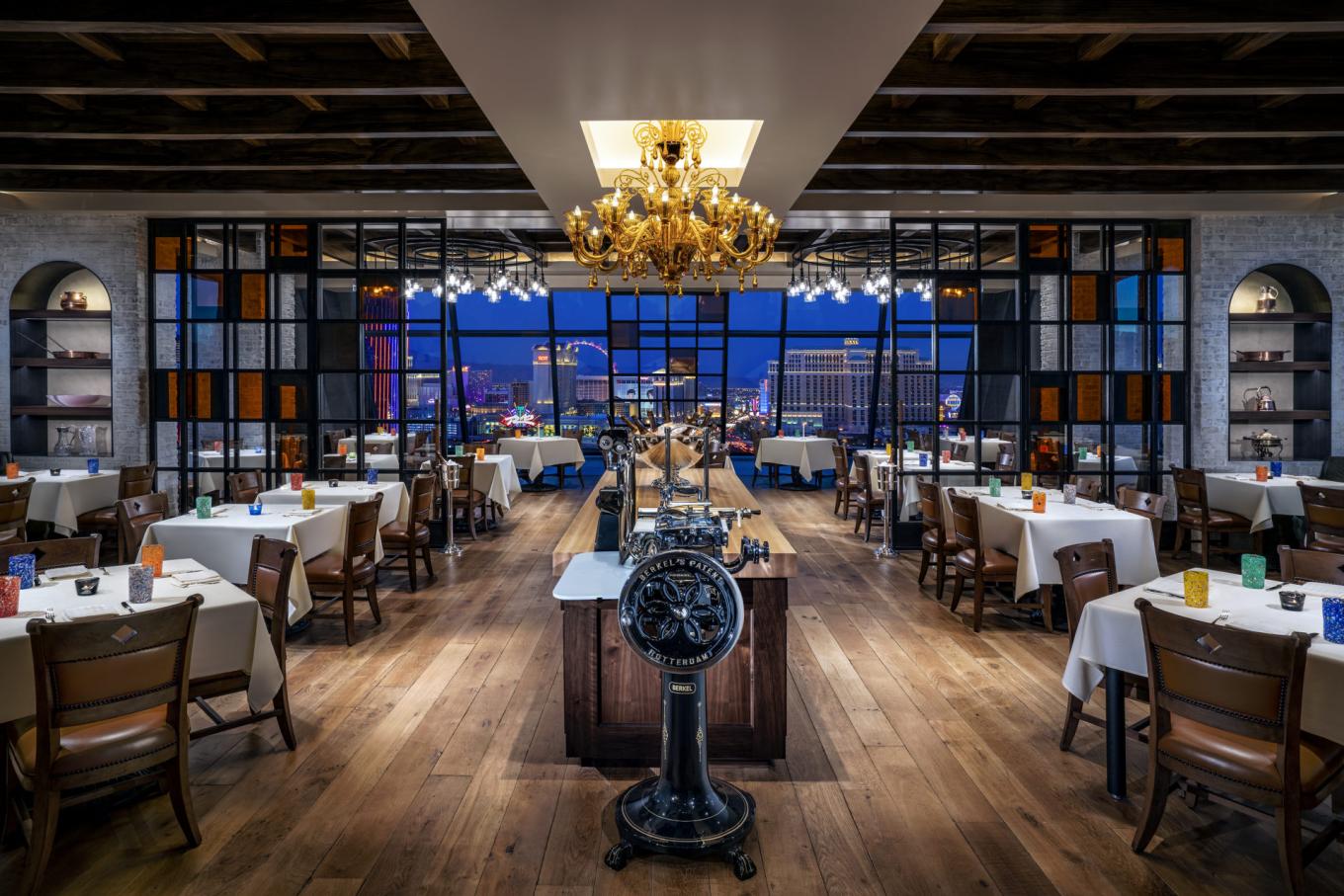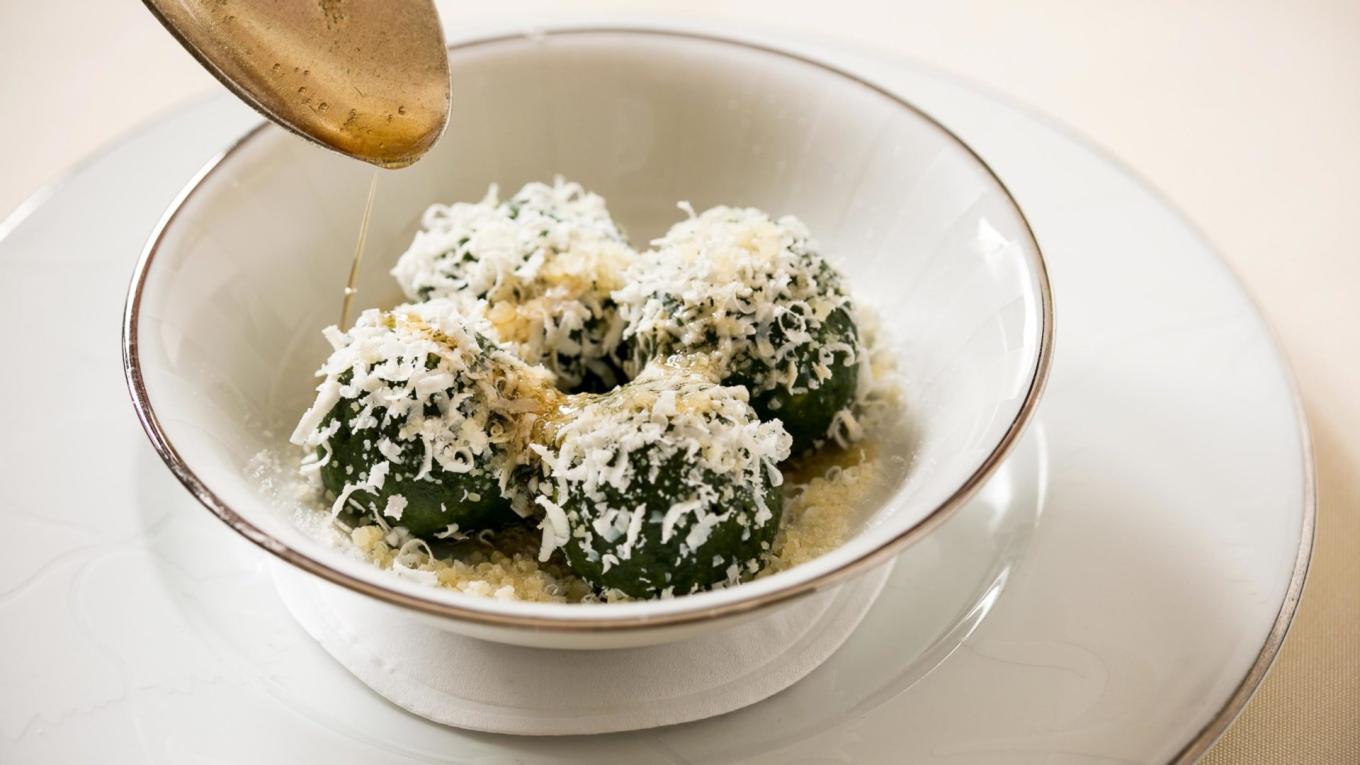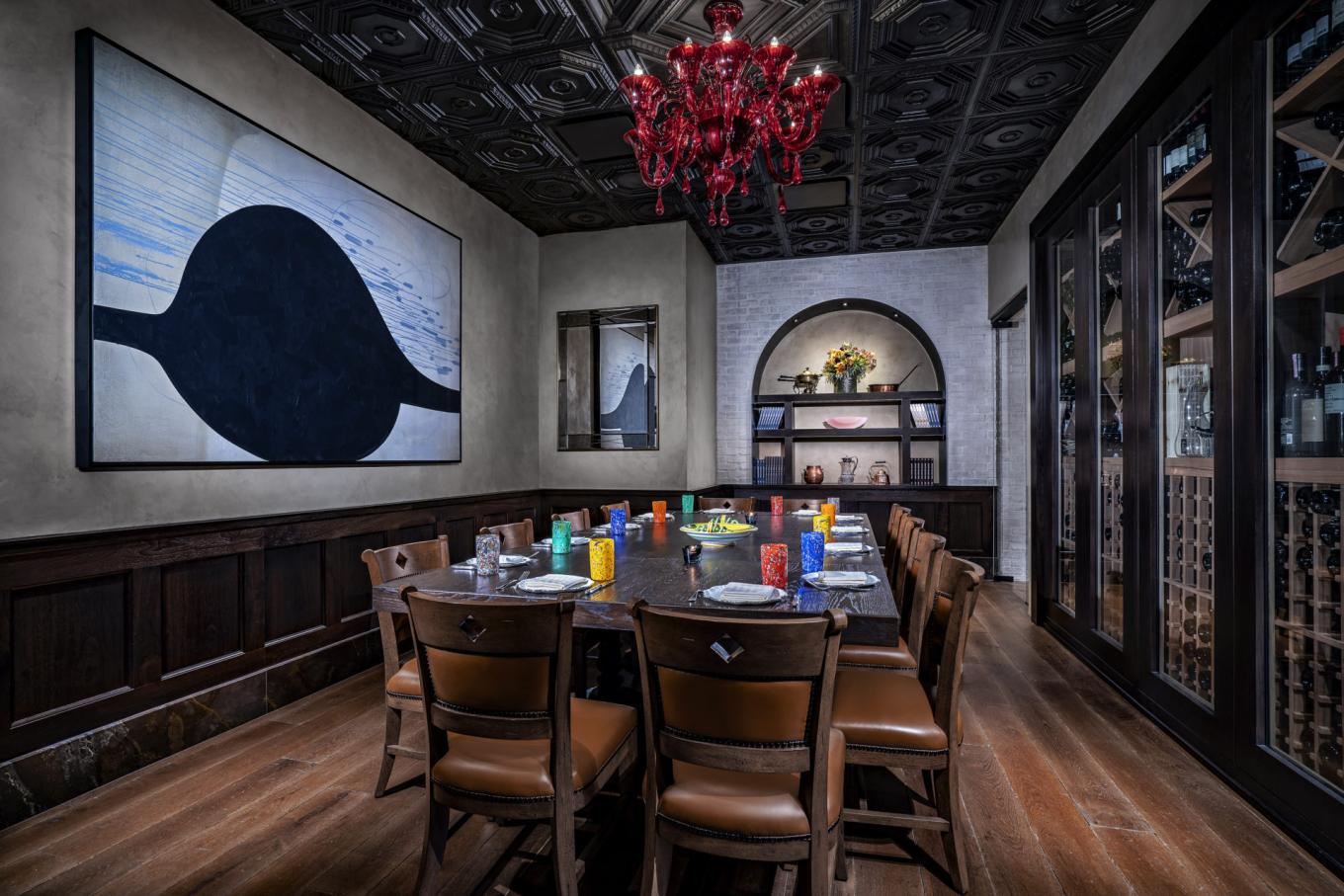 Vetri Cucina
Vetri Cucina is one of the most celebrated restaurants in Las Vegas. The new incarnation of Vetri Cucina will be a more casual affair, with an emphasis on small plates and shareable dishes. The menu will feature some of chef Marc Vetri's classic dishes, as well as new creations inspired by his travels in Italy. In addition to the food, Vetri Cucina offers an extensive wine list and craft cocktails.
MENUS
Dinner Menu | Cocktail Menu | Wine Menu | Dolci Menu | Aperitivo Menu | Tasting Menu
HOURS OF OPERATION
Tuesday – Saturday
5:00 PM – 10:00 PM
APERTIVO HOUR
Tuesday – Saturday
5:00 PM – 6:30 PM
LOCATION
Vetri Cucina can be located on the 56 Floor of the Ivory Tower.
ATTIRE
Business Casual
CONTACT
866-942-7780
Layout Canvas