Pai Gow Poker
One of the fastest growing table games in Las Vegas with serious win-big opportunity and low table minimums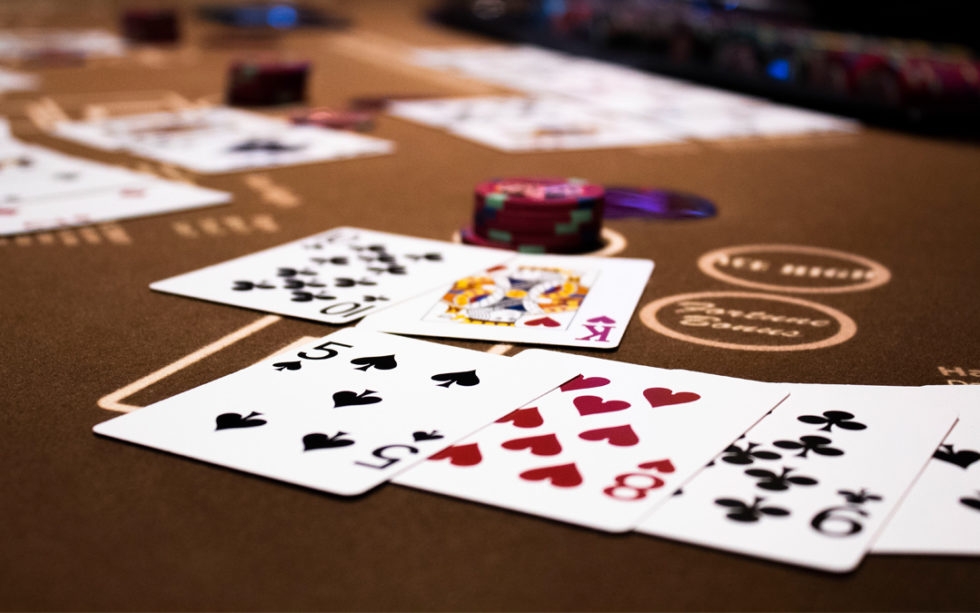 The Game
Las Vegas Pai Gow Poker is a playing-card variation of the traditional Pai Gow Chinese gambling game (which is played using dominoes). Players create two poker hands—a five-card hand and a two-card hand—out of the seven cards each is dealt, with the ultimate goal of defeating the dealer's two corresponding hands.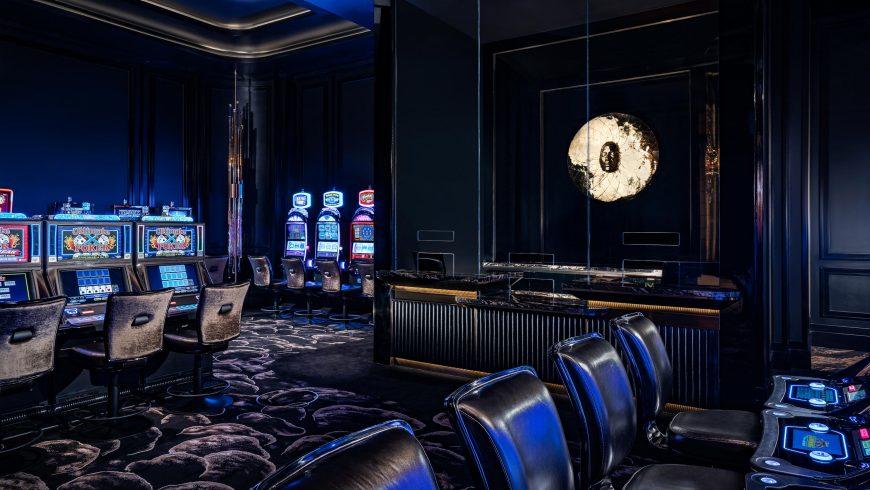 Face Up Pai Gow
Played with a fully exposed dealer hand, Face Up Pai Gow has no commission on winning hands (all main wagers push when the dealer has an ace high "pai-gow" hand)—and the player has the option of making a bonus side bet, which pays up to 30-to-1 when the dealer and the player's hand both have an ace high "pai-gow" hand.
Win Big with Our Progressives
Palms offers the biggest multi-casino-linked Pai Gow progressive in town—making for jackpots that start higher, increase faster, and hit more often.