Slides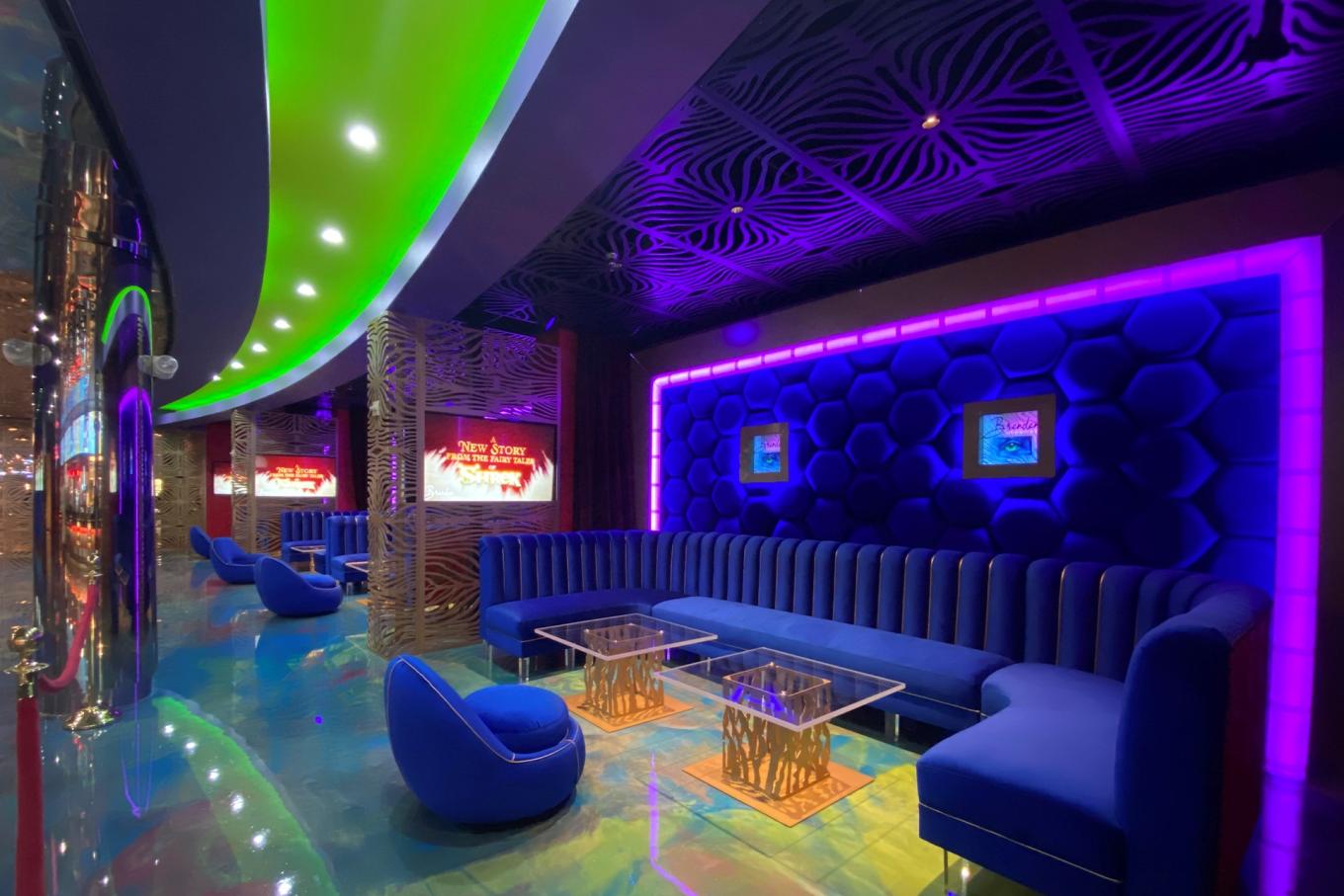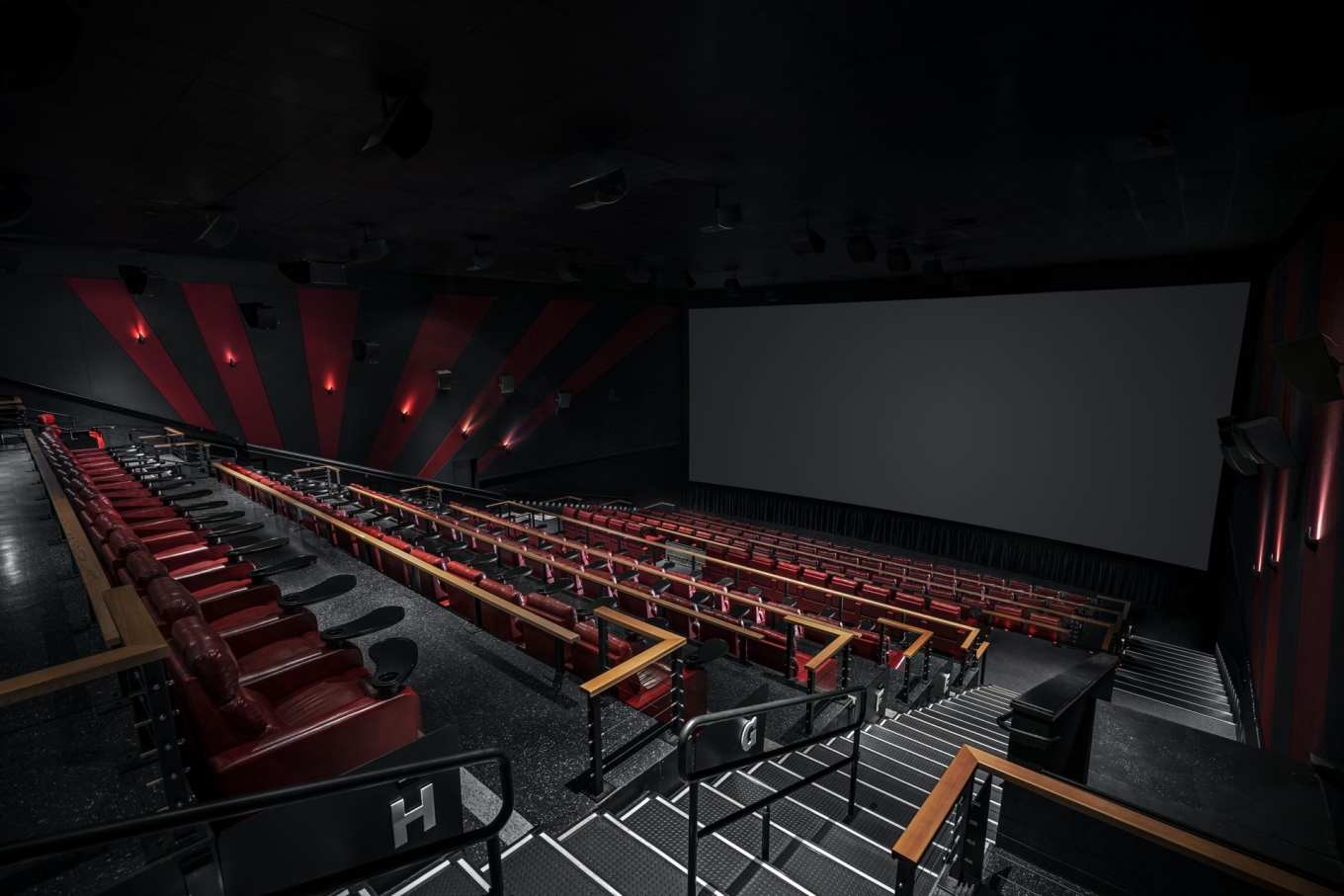 Brenden Theatres
Brenden Theatres is the ultimate moviegoing experience. With newly renovated auditoriums and luxurious reserved seating, Brenden Theatres is how Vegas does movies. And with a full bar serving local craft beer and signature cocktails, you can relax and enjoy the show in style. Whether you're watching the latest blockbuster in IMAX or experiencing the immersive sound of DTS:X, Brenden Theatres is the perfect place to escape the everyday. So sit back, Relax, and be transported to another world. At Brenden Theatres, you are the star. 
Premium Format Auditoriums:
JB-X with Dolby ATMOS & Laser Projection
IMAX – 70ft. tall screen
DTS:X – Immersive Audio
LOCATION
West side of the casino floor behind The Eatery.
CONTACT
702-507-4849