Slides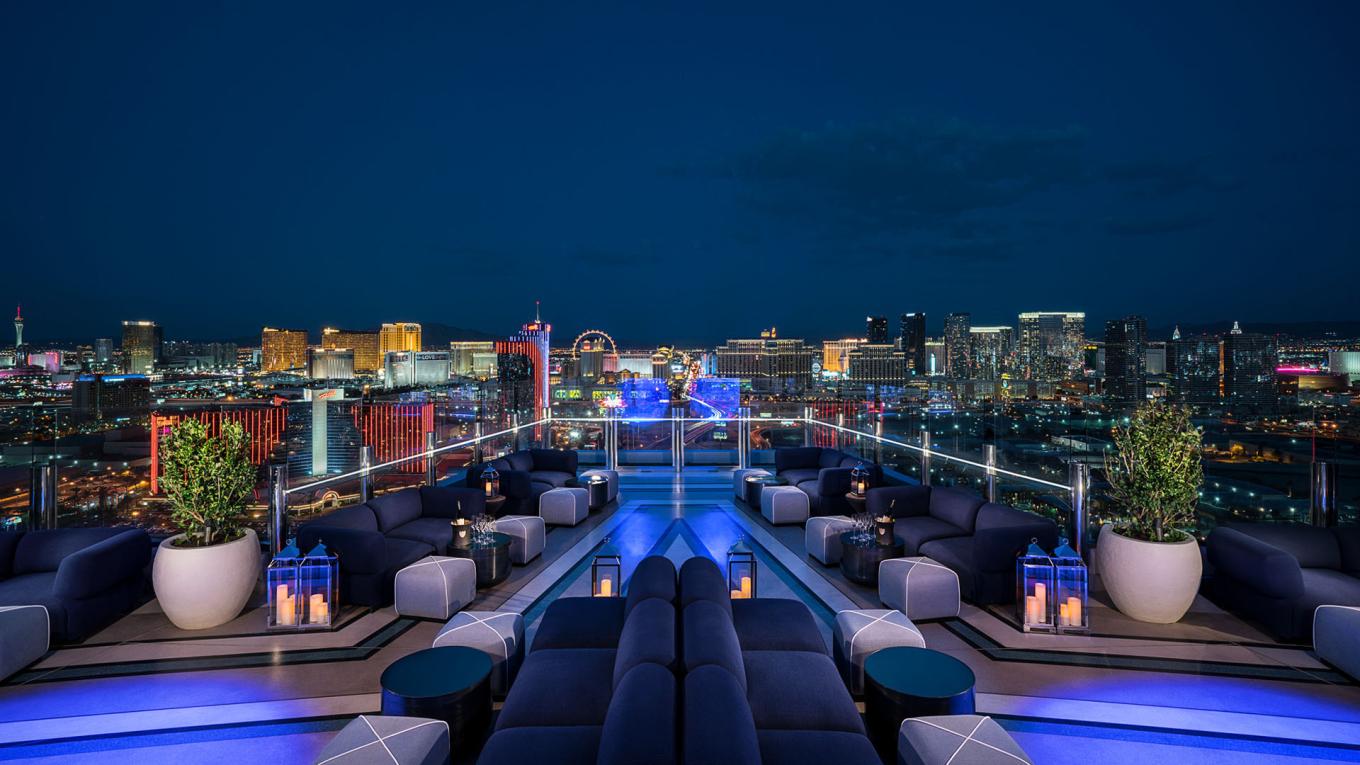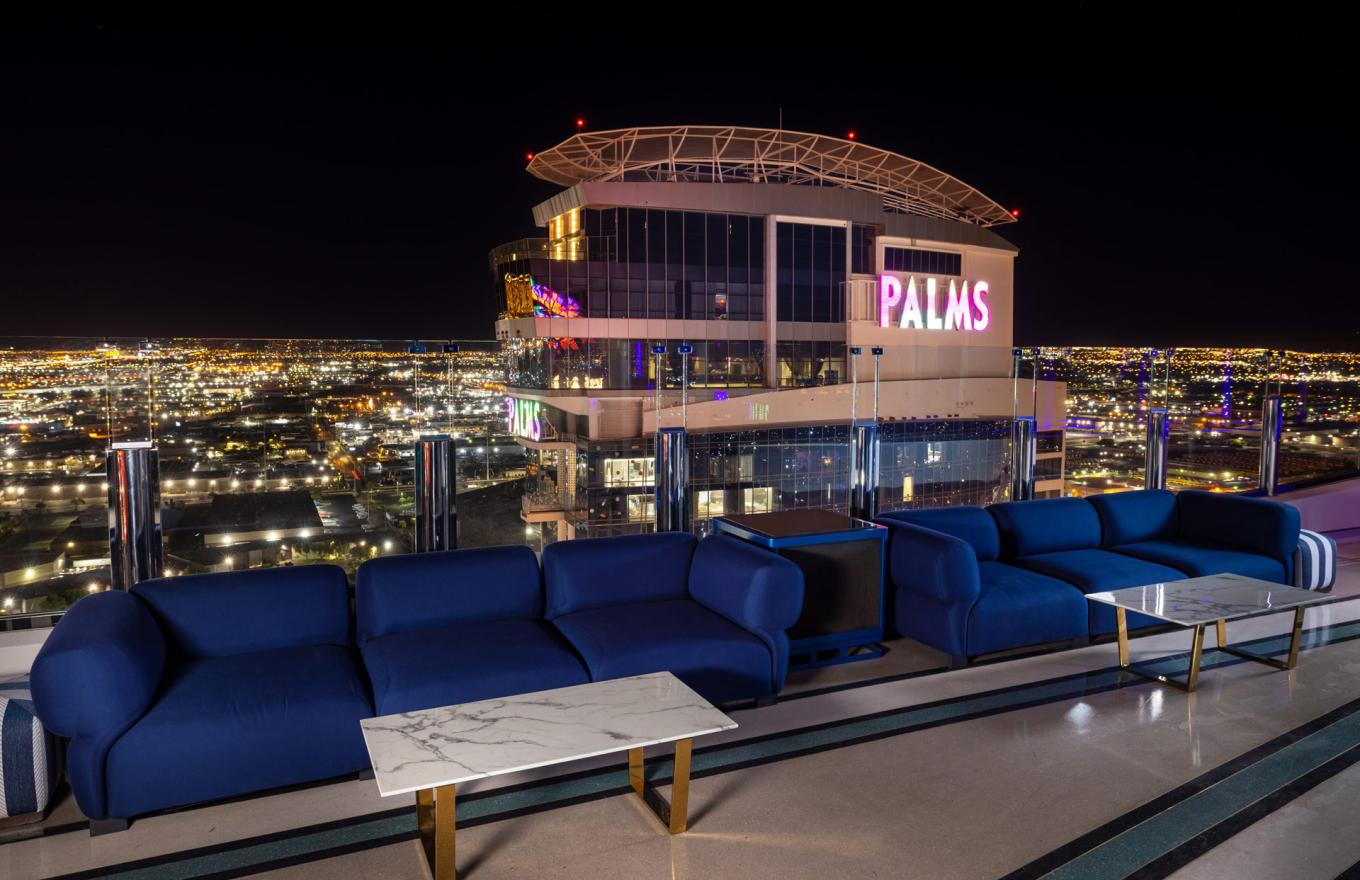 Ghostbar
From the Red Rocks to the west to Downtown Las Vegas in the north to the famed Las Vegas Strip in the east to the new Allegiant Stadium in the south, there is literally no point in the city that is not visible from Ghostbar.
With a design that is intimate and inviting, the true star is the sky-high outdoor deck. By design, Ghostbar is a venue that is meant to be experienced both inside and outside.
HOURS OF OPERATION
Wednesday – Saturday
9:00 PM – Close
LIVE ENTERTAINMENT
Wednesday & Thursday
10:00 PM – 2:00 AM
Friday & Saturday
10:00 PM – 4:00 AM
LOCATION
Ghostbar can be located to the right of The Shag Store on the Casino Floor.
ATTIRE
Business Casual
CONTACT
866-942-7777