Slides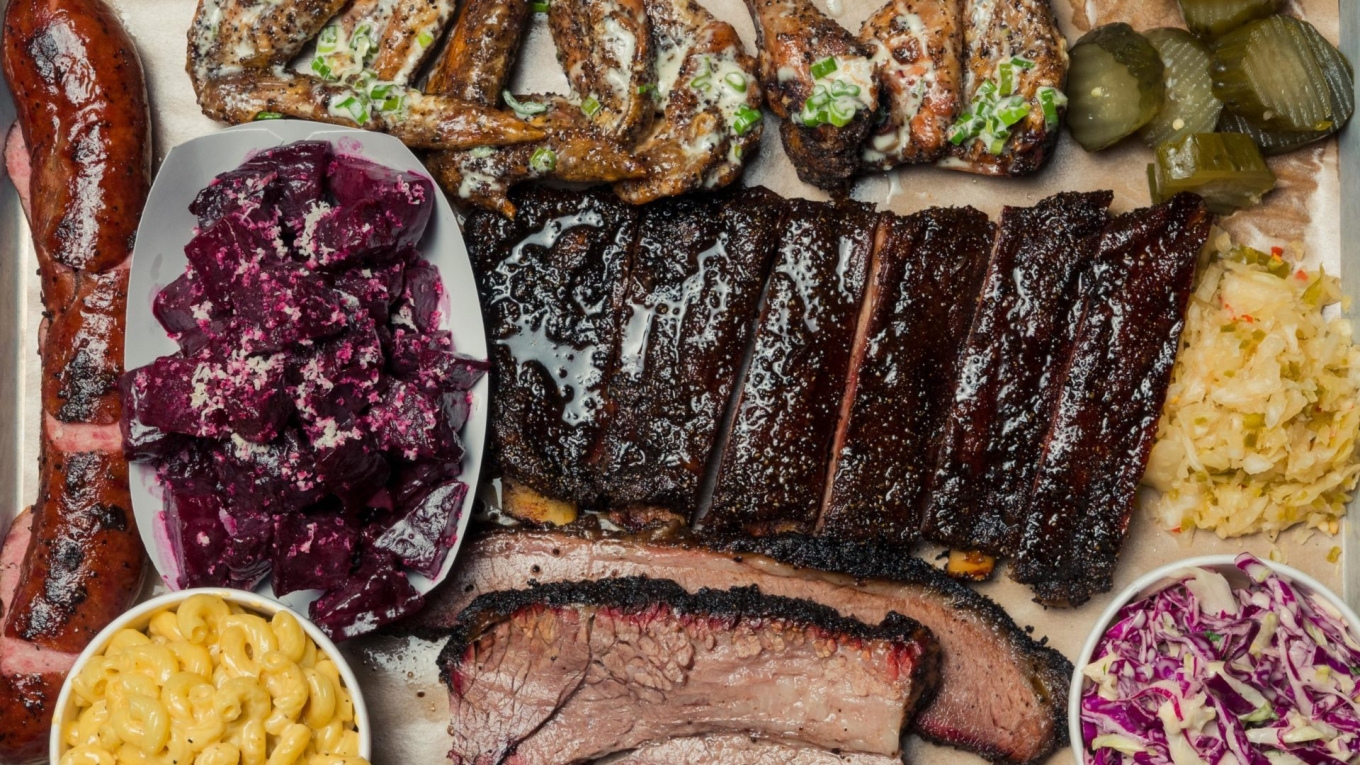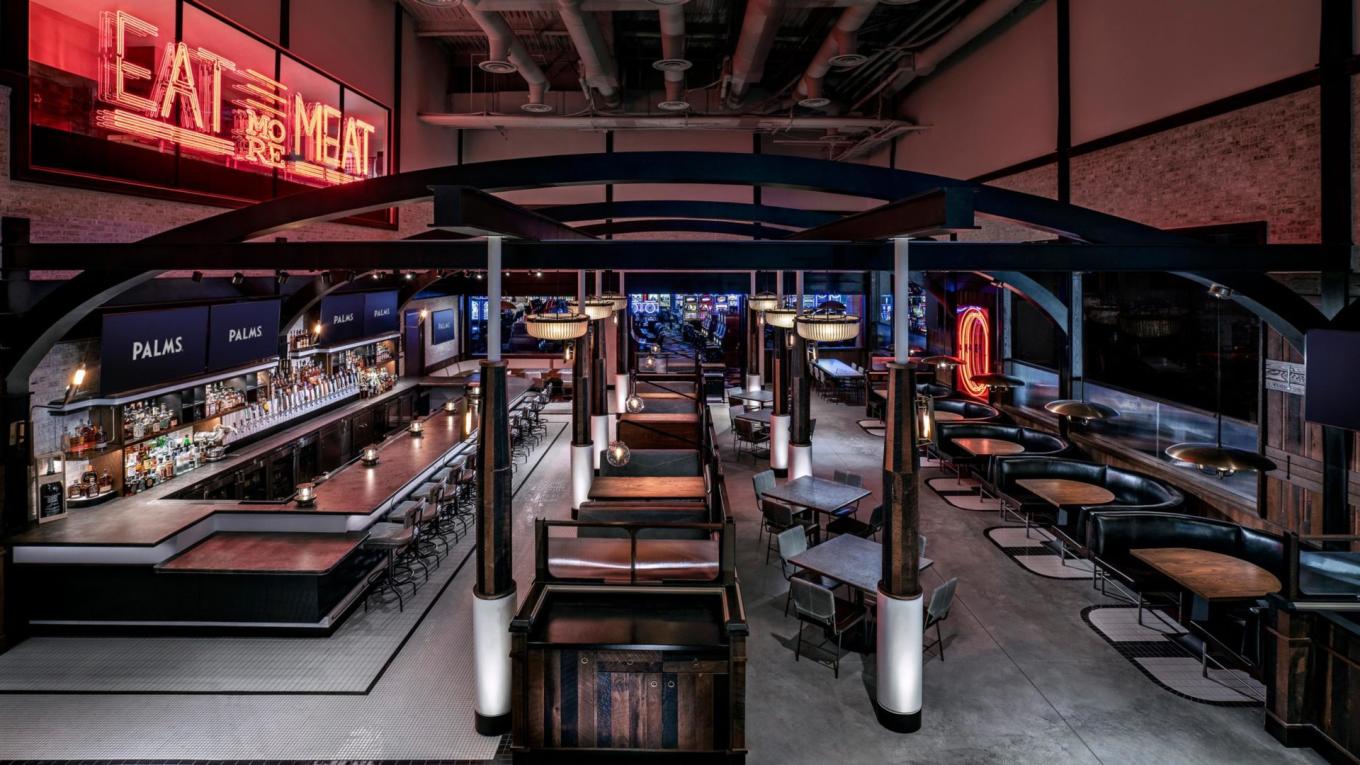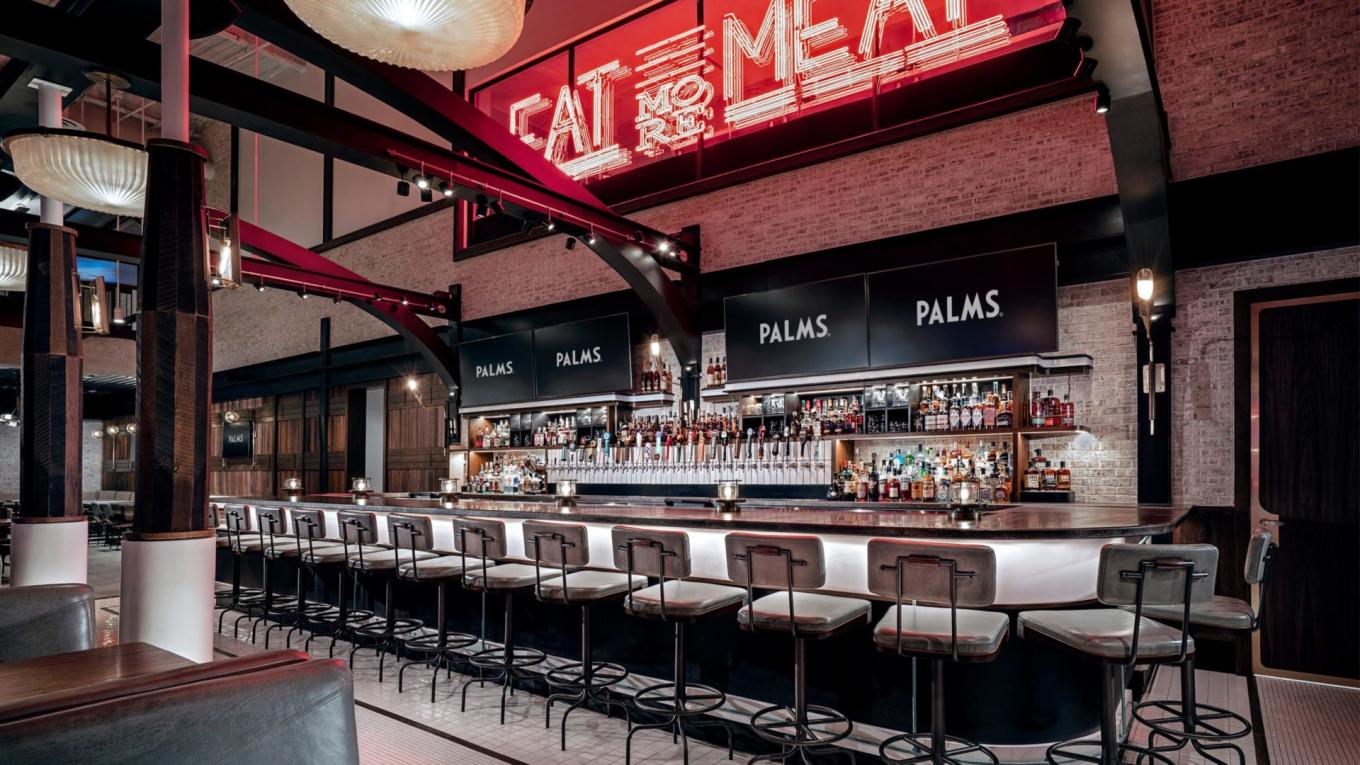 Mabel's BBQ
A mouth-watering, delightful mess is how we'd describe Mabel's BBQ. Using carefully sourced ingredients and a menu curated by The Meat Master himself, Michael Symon, this smokehouse is ready to serve up traditional southern barbecue with a global influence.
MENUS
HOURS OF OPERATION
Sunday 
10:00 AM - 10:00PM 

Monday & Thursday 
4:00 PM – 10:00 PM
Friday 
4:00 PM – 12:00 AM 

Saturday 
10:00 AM - 12:00 AM
Closed 
Tuesday & Wednesday 
LOCATION  
Mabel's BBQ can be located next to Tonic Bar. 
ATTIRE  
Casual 
LIVE ENTERTAINMENT  
Friday & Saturday  
8:00 PM – 11:00 PM 
CONTACT  
866-942-7780 
GROUP DINING  
12+ In Party  
702-942-6856  
Email
Layout Canvas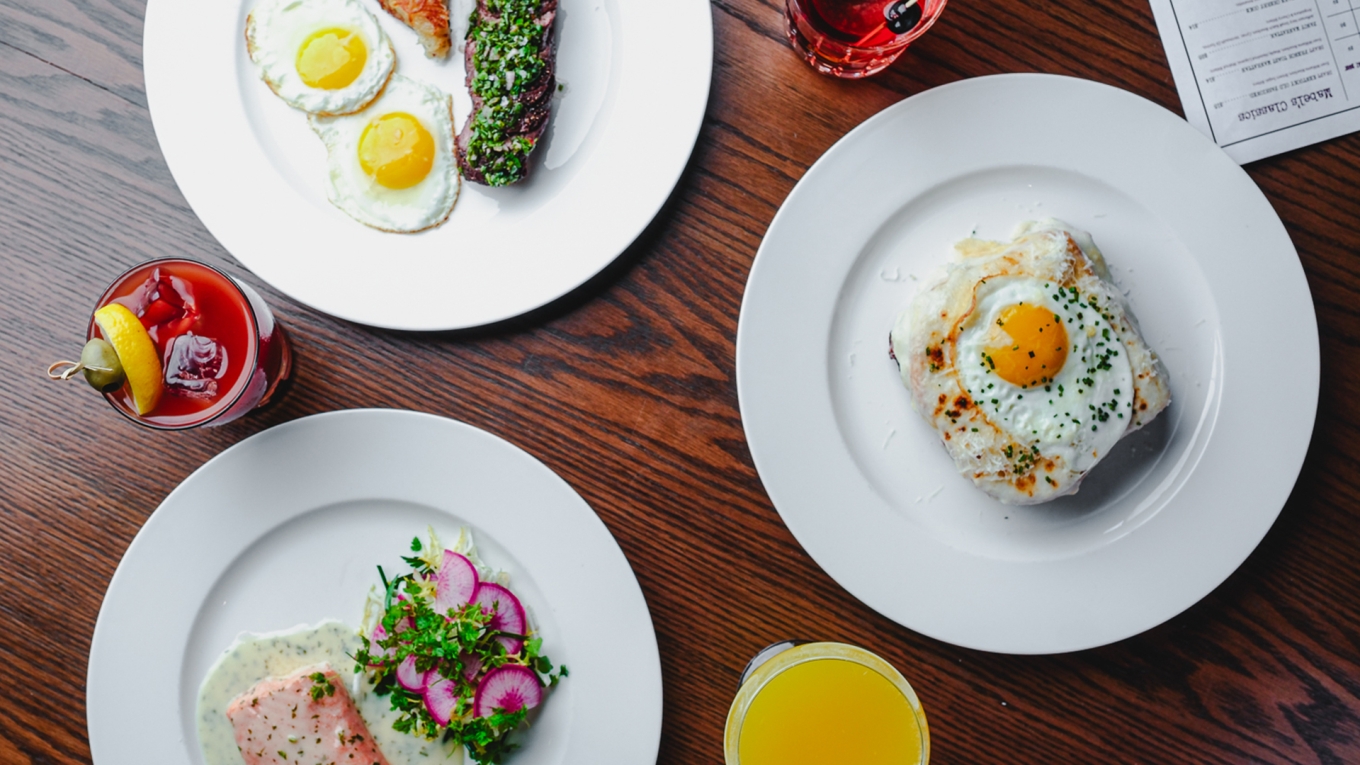 Mabel's BBQ is now open for brunch on the weekends! Featuring all you can drink cocktails, and a unique brunch menu.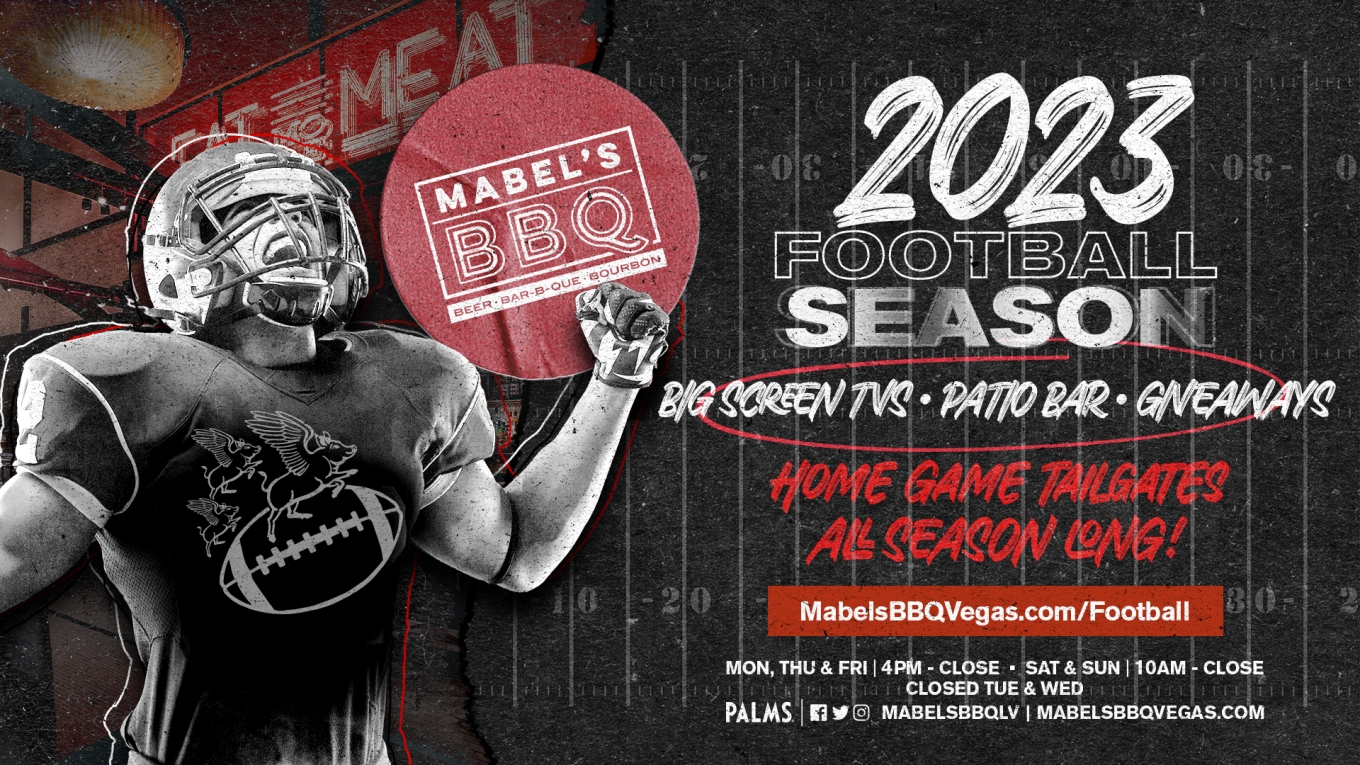 Come enjoy good food and drinks during each home game this football season! Tailgating done right.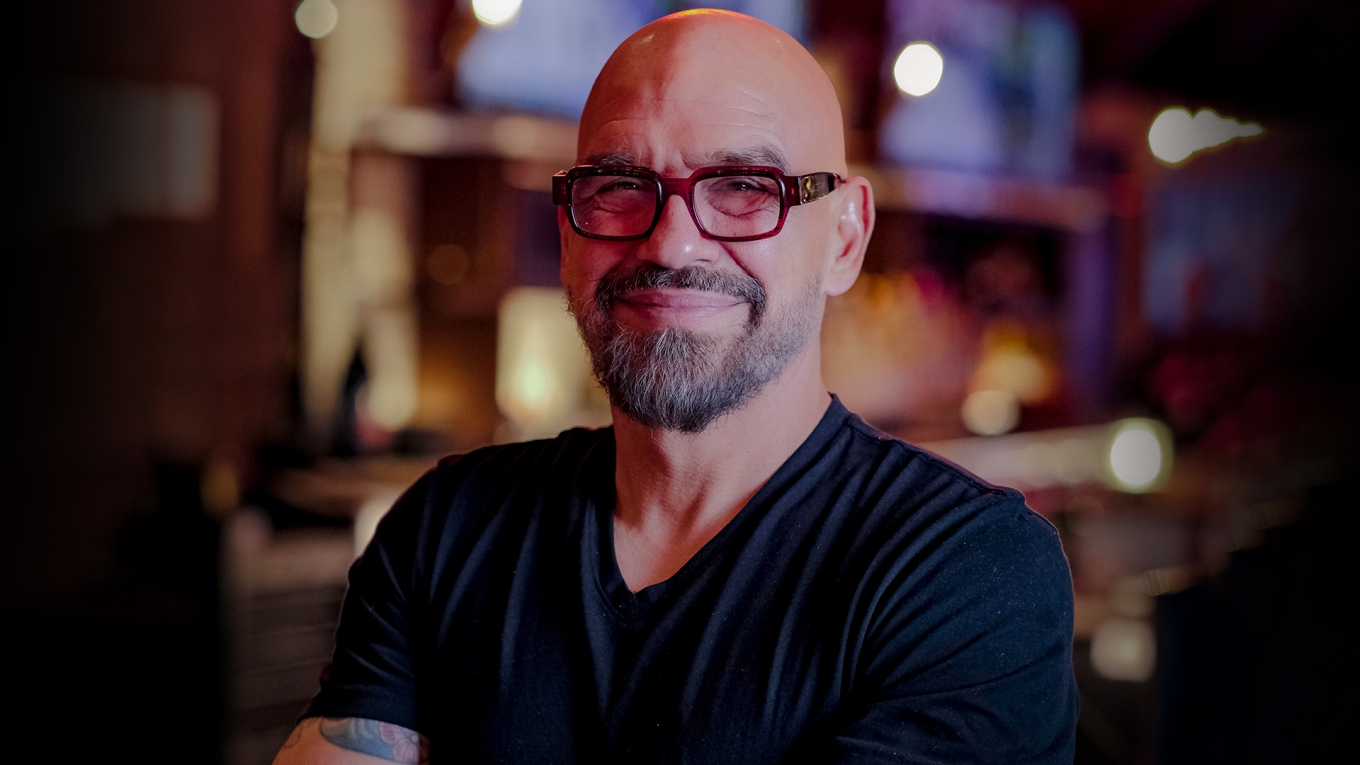 Chef Michael Symon cooks with soul. Growing up in a Mediterranean & Eastern European family, the Cleveland native creates boldly flavored, deeply satisfying dishes that not only reflect his heritage but the city he was raised in. He also shares his exuberant, approachable cooking style and infectious laugh with viewers as an Iron Chef on the Food Network, Burgers, Brew & 'Que and as ABC's resident chef. He is also a former co-host of the Emmy-winning TV show, The Chew.