Slides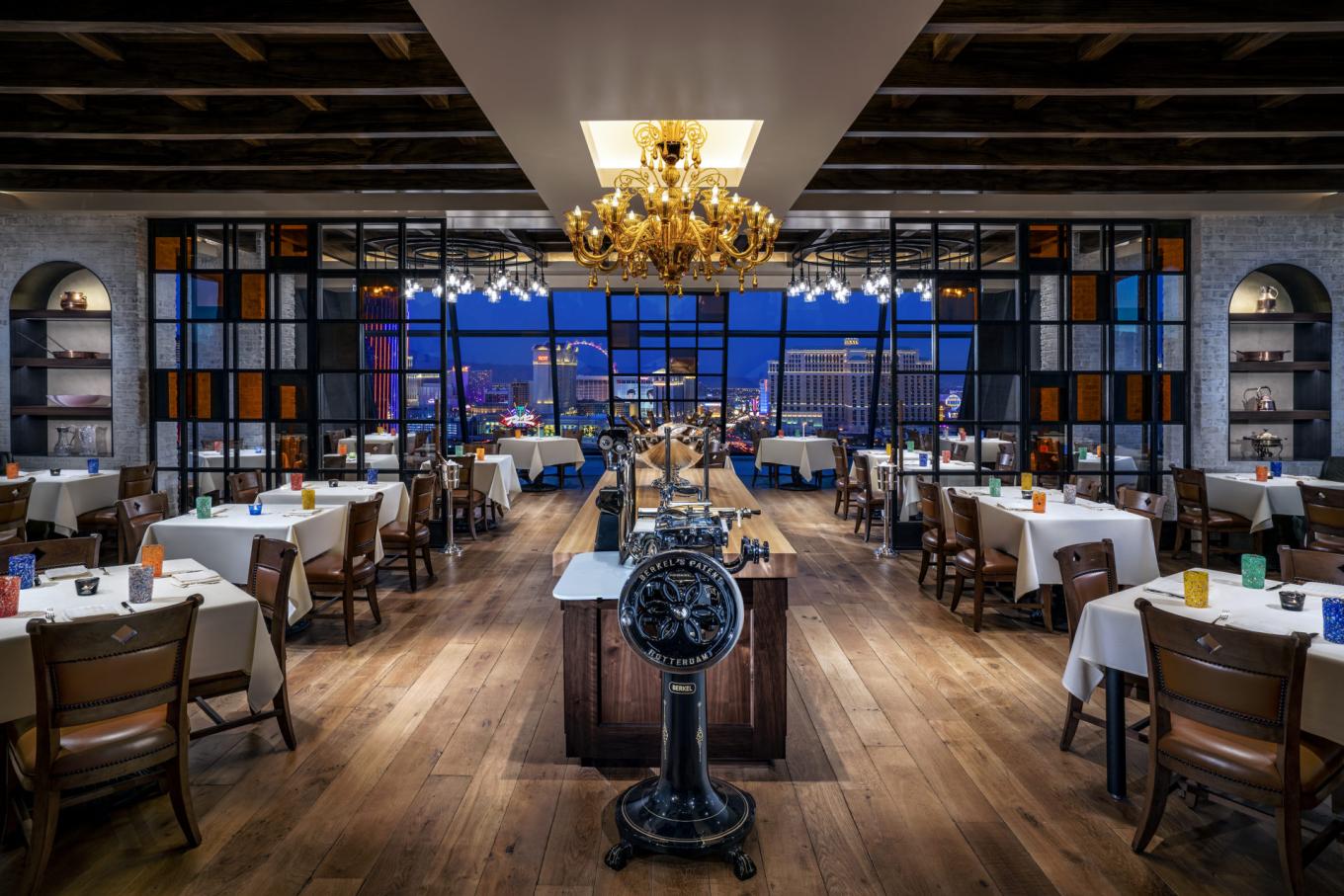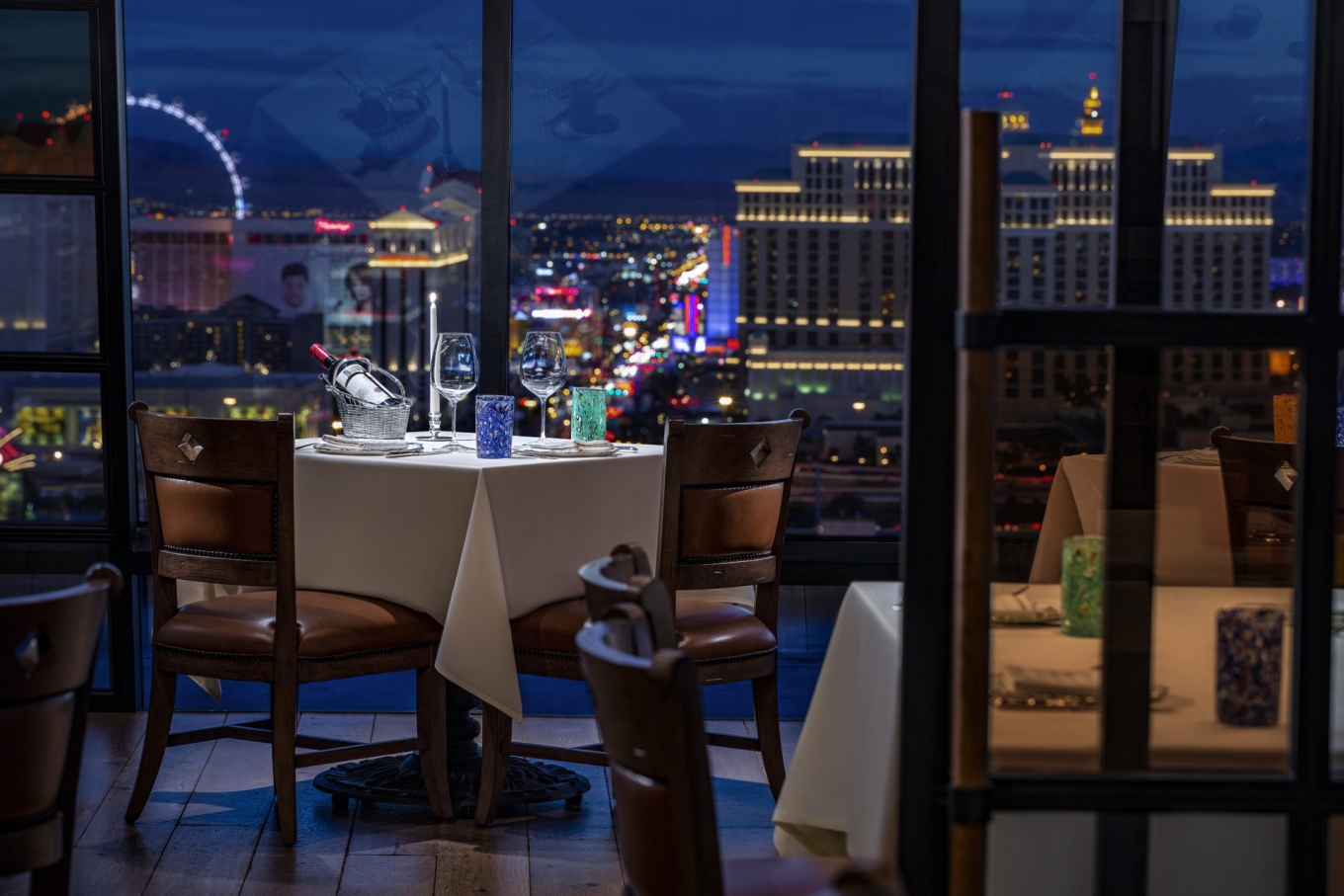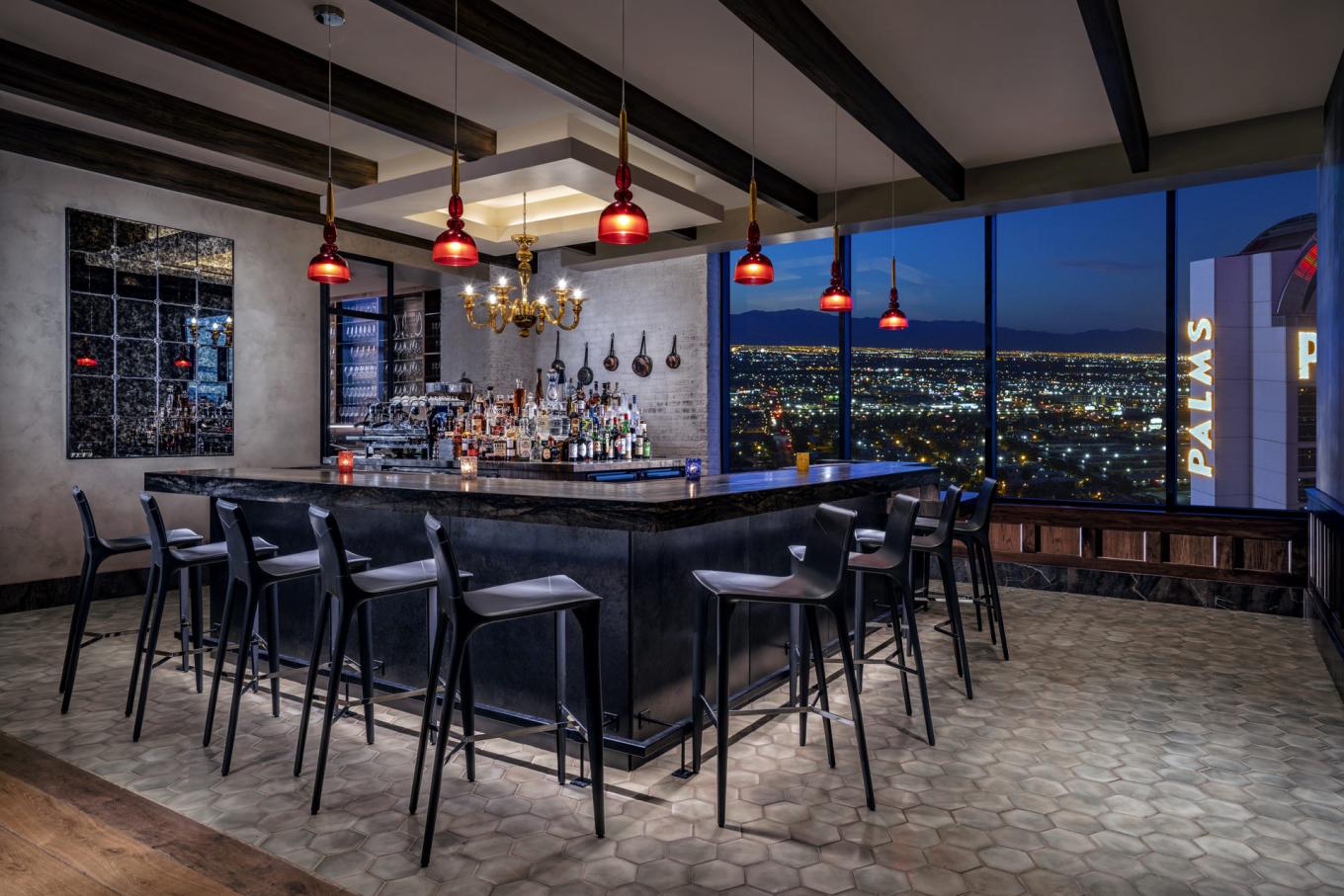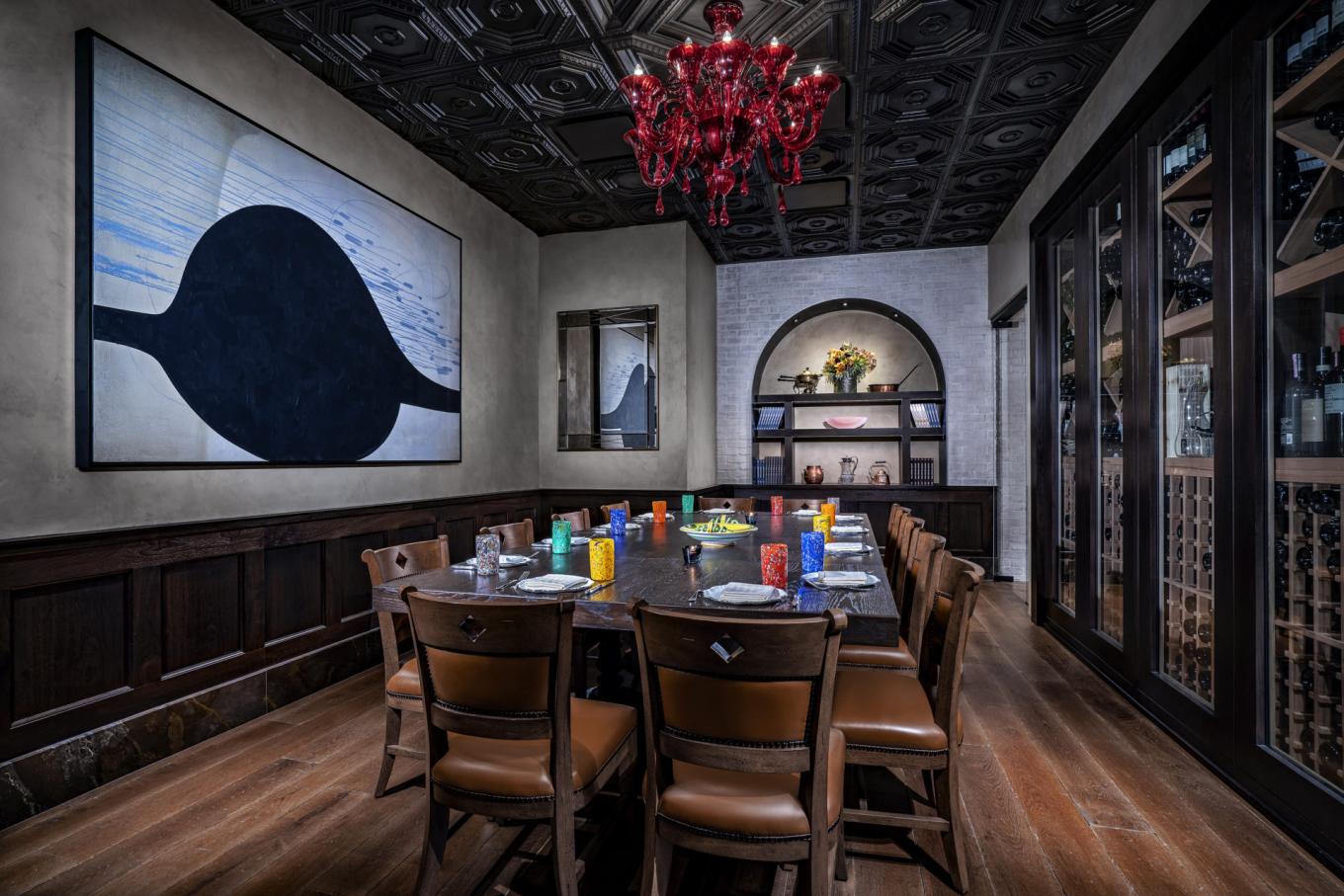 Vetri Cucina
Vetri Cucina is one of the most celebrated restaurants in Las Vegas. The new incarnation of Vetri Cucina will be a more casual affair, with an emphasis on small plates and shareable dishes. The menu will feature some of chef Marc Vetri's classic dishes, as well as new creations inspired by his travels in Italy. In addition to the food, Vetri Cucina offers an extensive wine list and craft cocktails.
MENUS
Dinner Menu | Cocktail Menu | Wine Menu | Dolci Menu | Aperitivo Menu 
HOURS OF OPERATION
Tuesday – Saturday
5:00 PM – 10:00 PM
*Vetri will be open on Sunday, December 10th

APERITIVO HOUR
Tuesday – Saturday
5:00 PM – 6:30 PM
LOCATION
Vetri Cucina can be located on the 56 Floor of the Ivory Tower.
ATTIRE
Business Casual
CONTACT
866-942-7780
Layout Canvas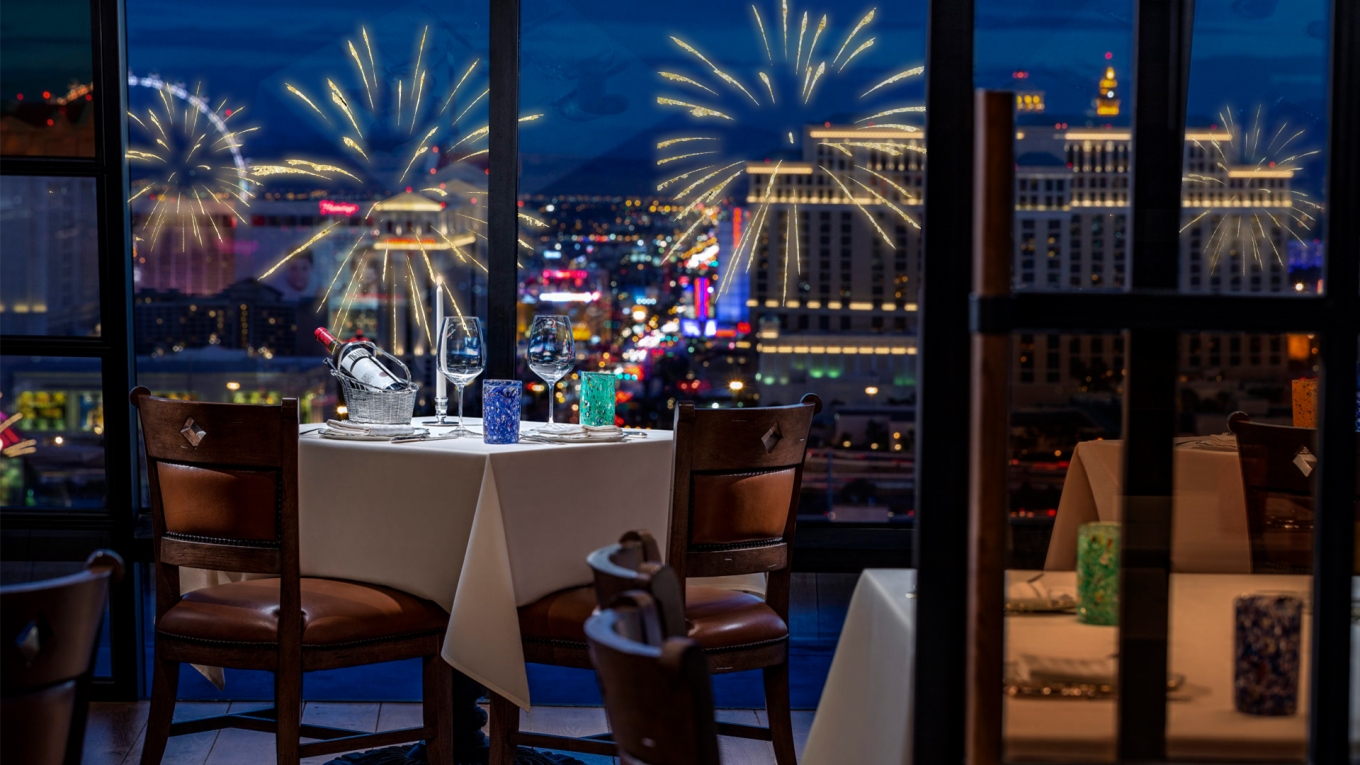 Ring in the new year with one of the best views in Vegas! Featuring a multi-course meal with beautiful views of the whole strip!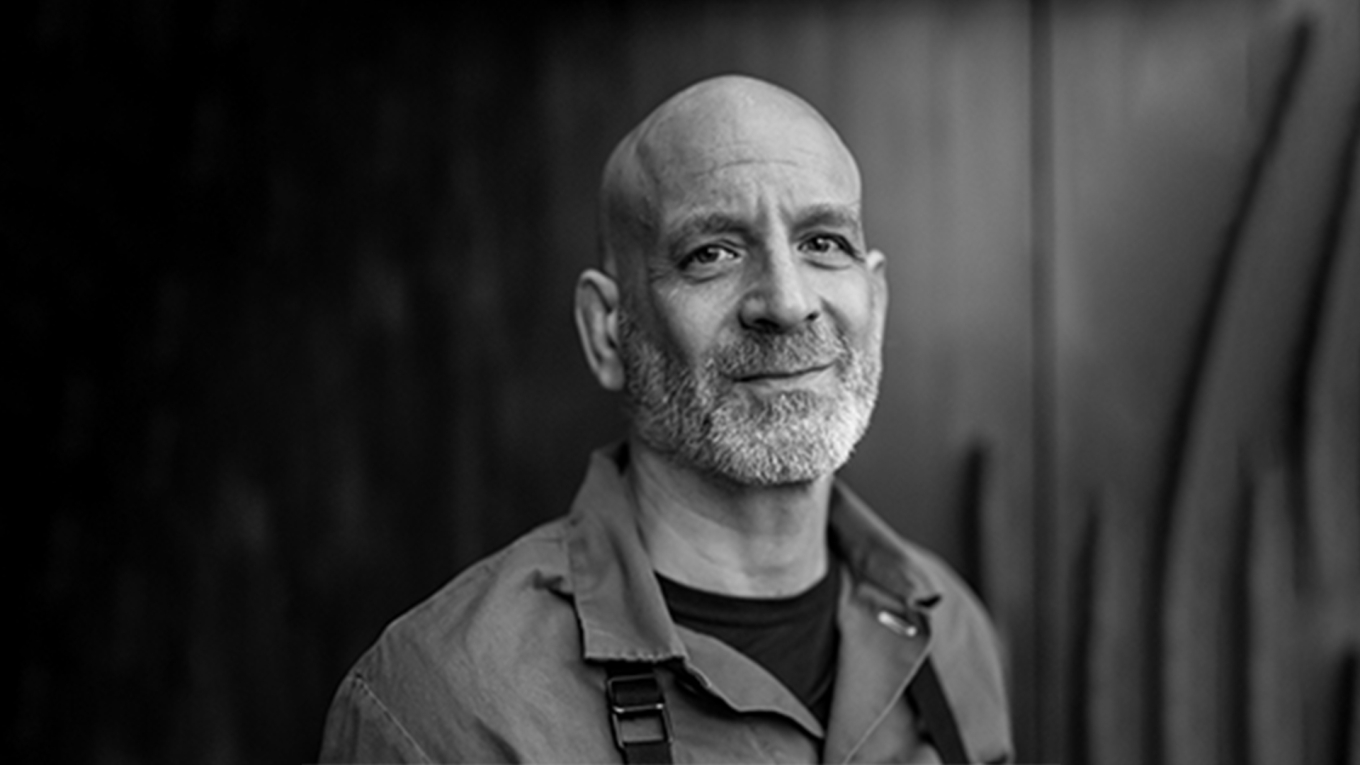 A Philadelphia native, Marc opened the storied restaurant in 1998 with his business partner, Jeff Benjamin. Within two years of Vetri Cucina's debut, Marc was named one of Food & Wine's "Best New Chefs" and received the Philadelphia Inquirer's highest restaurant rating. In 2005, Marc received the James Beard Award for "Best Chef Mid-Atlantic. Robb Report has named Marc one of the most influential figures in American fine dining. 
This restaurant brings the same Vetri standards in food and hospitality while perched atop the 56th floor of Palms overlooking the Las Vegas strip.