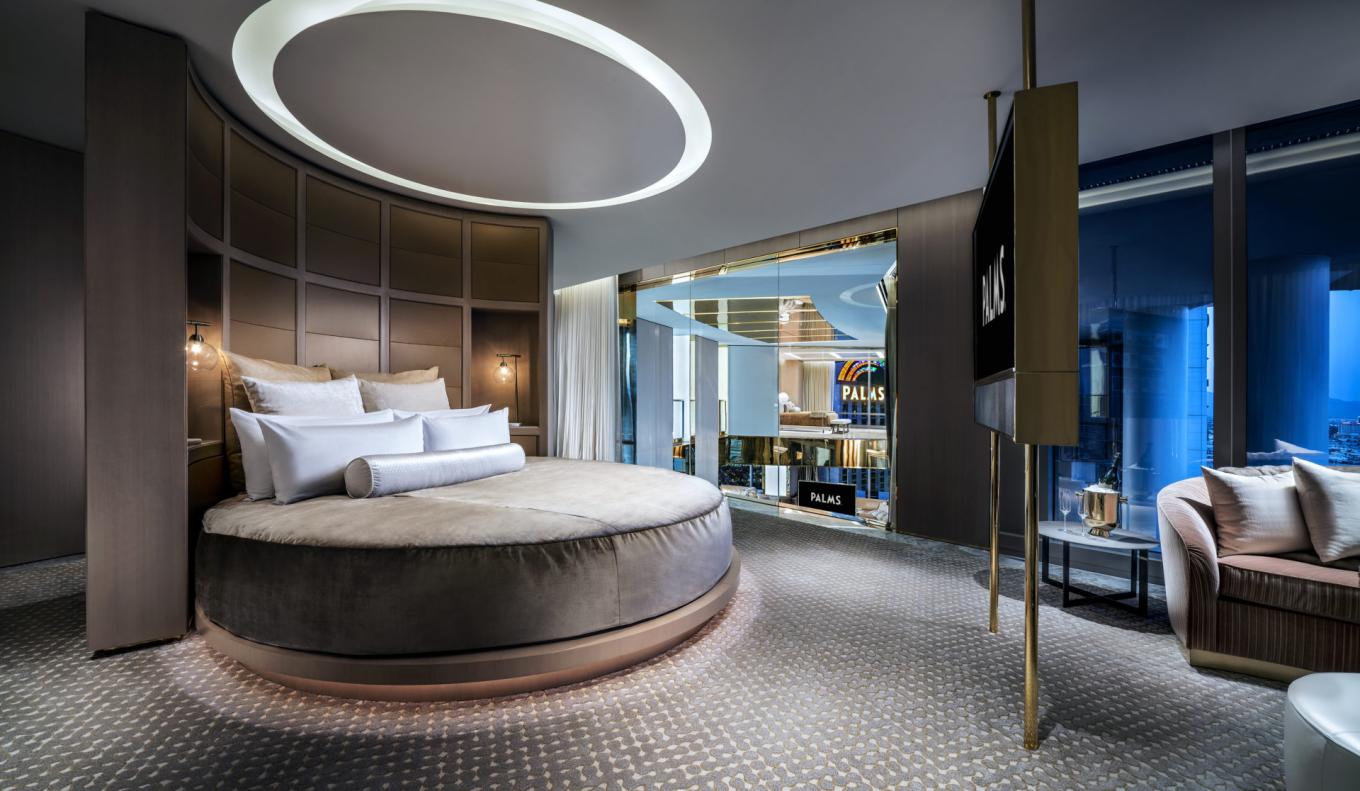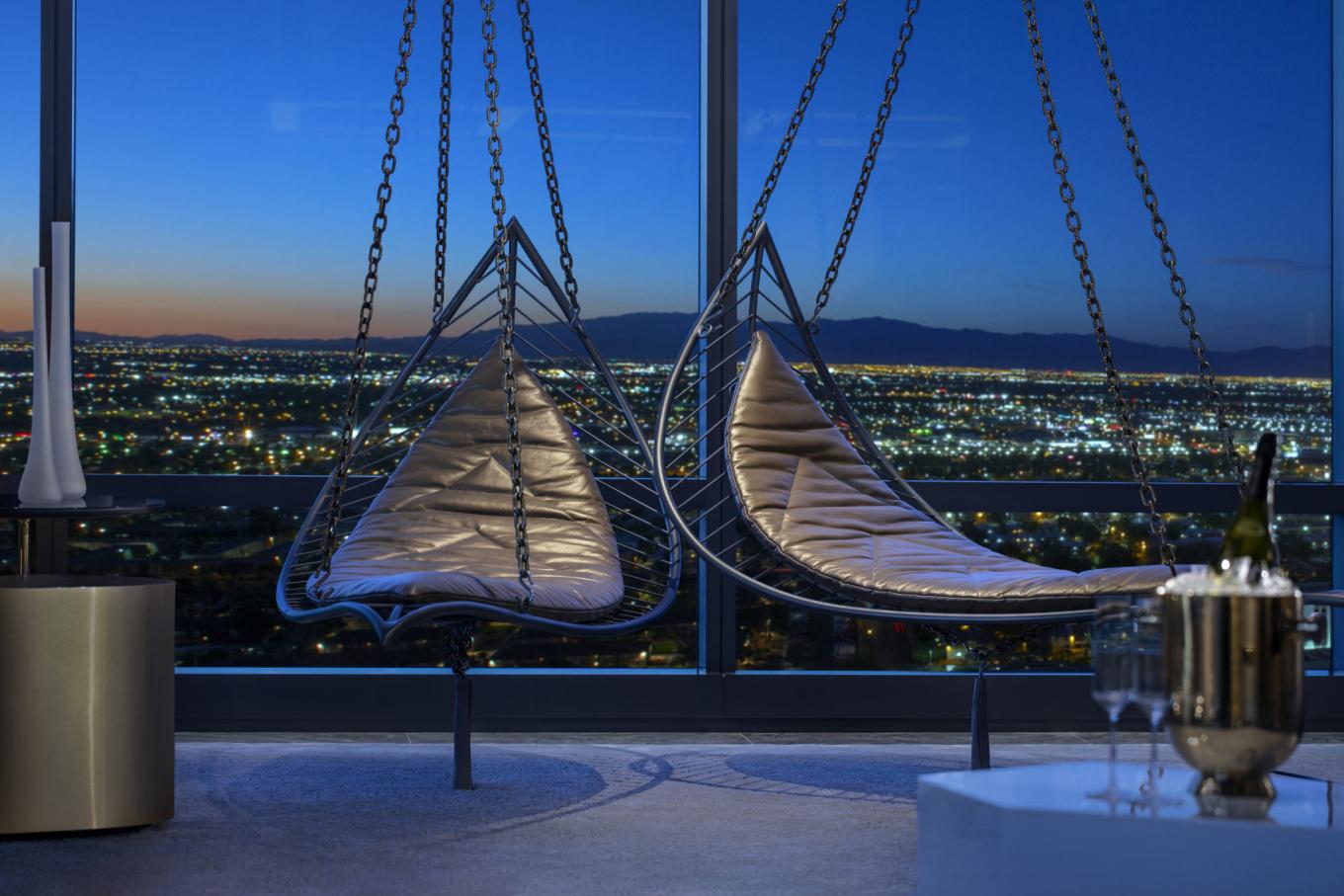 YOUR OWN PERSONAL RETREAT
Palms Casino Resort is home to some of the most luxurious suites in Las Vegas. The Sky Villas offer guests a truly unique and exclusive experience, with private pools, Damien Hirst artworks, and breathtaking views of the city. Located on the top floors of the Palms, the Sky Villas are designed for those who want the very best that Vegas has to offer.
One-Story Sky Villa

The Palms Casino Resort One-Story Sky Villa is the perfect choice for those who want the very best in luxury accommodations. Situated amongst the top floors of the resort, the villa offers stunning views of the Las Vegas Strip.

Two-Story Sky Villa

When you want the best of the best, the Palms Casino Resort Two-Story Sky Villa is exactly what you need. This luxurious villa includes a private pool and a 11-seat bar, perfect for entertaining guests in style.

The Empathy Suite

The Empathy Suite at the Palms Casino Resort is a true work of art. Designed by world-renowned artist Damien Hirst, the 9,000-square-foot suite is a masterpiece in both form and function. Every detail of the suite has been carefully considered.