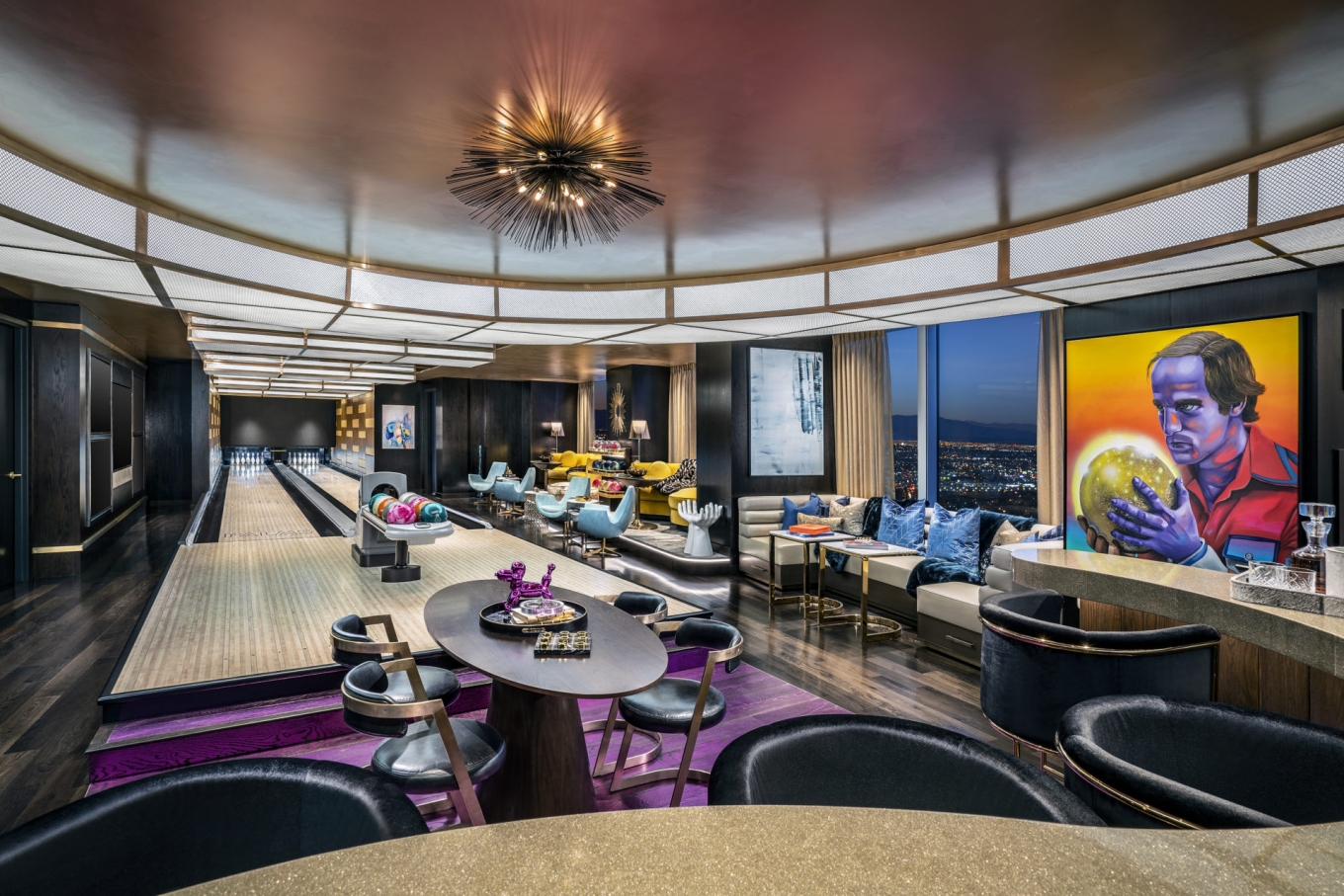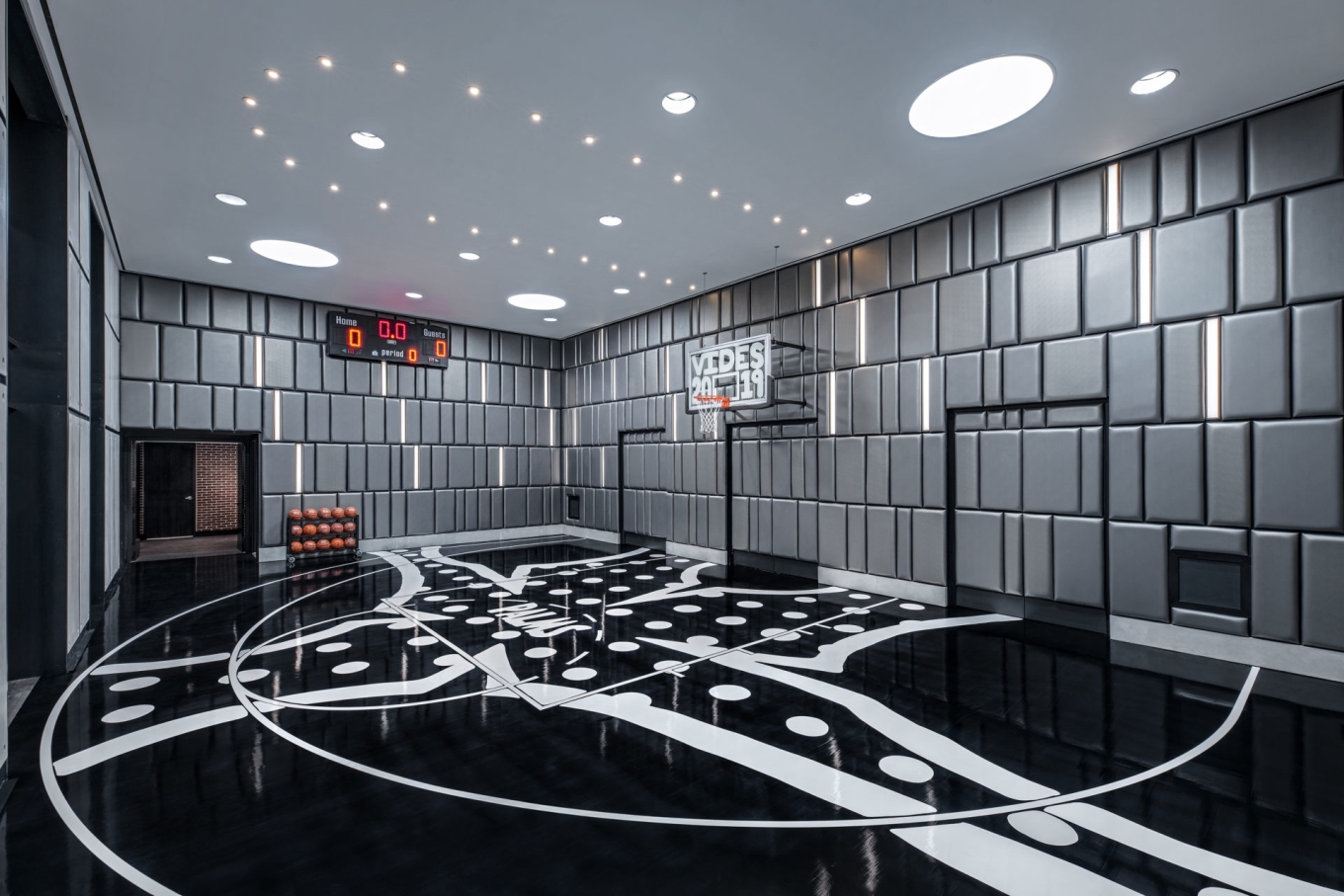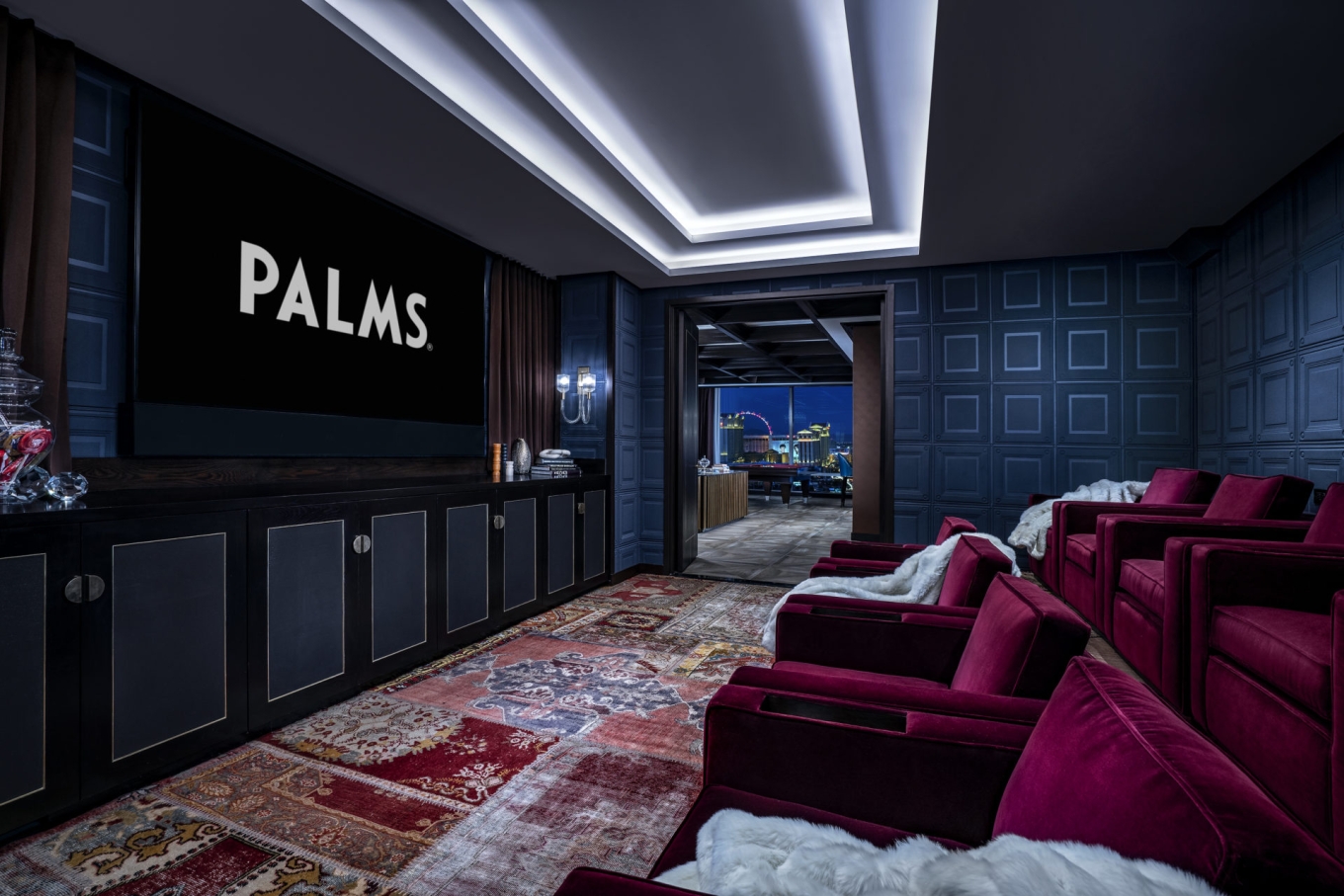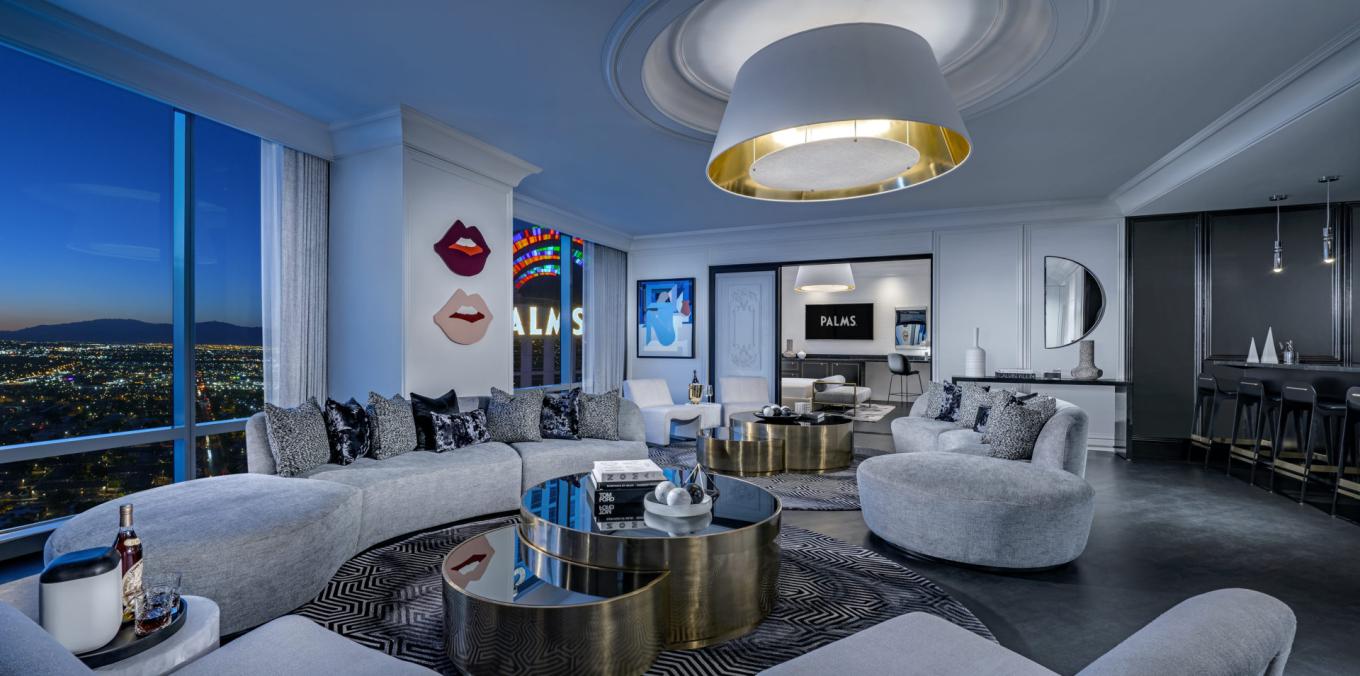 EXPERIENTIAL LUXURY
At Palms Casino Resort, we believe that every stay should be an experience. That's why we offer our guests the opportunity to book one of our exclusive Experiential Suites. Whether you're looking for a private bowling alley or your own personal basketball court, we have something to make your stay unforgettable.
Loft Suite

The Loft Suite is the perfect escape for those who want to indulge in a little luxury. The suite provides plenty of room to relax and entertain as well as a private poker table for the perfect spot for an intimate game.

Blush Suite

Looking for a luxury girls night in destination? Look no further than the Blush Suite. This gorgeous suite can accommodate up to four people and features custom vanities, a rose gold beauty bar and salon-style bathrooms.

Grand Loft Suite

The Grand Loft Suite is the ultimate in luxury and style. This massive 2,000 square foot suite features a private poker room with table for six, a state-of-the-art entertainment system, and a private bar.

Grand Blush Suite

You and your seven best friends will enjoy a night to remember in the Palms Casino Resort Grand Blush Suite. The oversized marble bath and private dressing room will make you feel like a Hollywood star, and the satin robes will make you feel right at home.

Make Good Choices Suite

The Make Good Choices Suite is designed for those who want to let loose and have a good time, but also have the option to sleep it off if needed.

Cinema Suite

The Palms Casino Resort Cinema Suite is the perfect spot for any movie lover. With a 98″ slice of the silver screen, it's the perfect place to watch any premiere in style.

The Kingpin Suite

The Kingpin Suite at Palms is a luxurious 4240 square foot suite that features two professional bowling lanes, a full bar, game tables, and a private DJ booth. The suite is perfect for high rollers and those who want to enjoy all the games they love in complete comfort.

Hardwood Suite

The Hardwood Suite at Palms is the ultimate destination for basketball fans. This luxurious 10,000-square-foot suite features its own private court, professional locker room, and two stories of living space.